Direct flight to link China's Changchun, Japan's Nagoya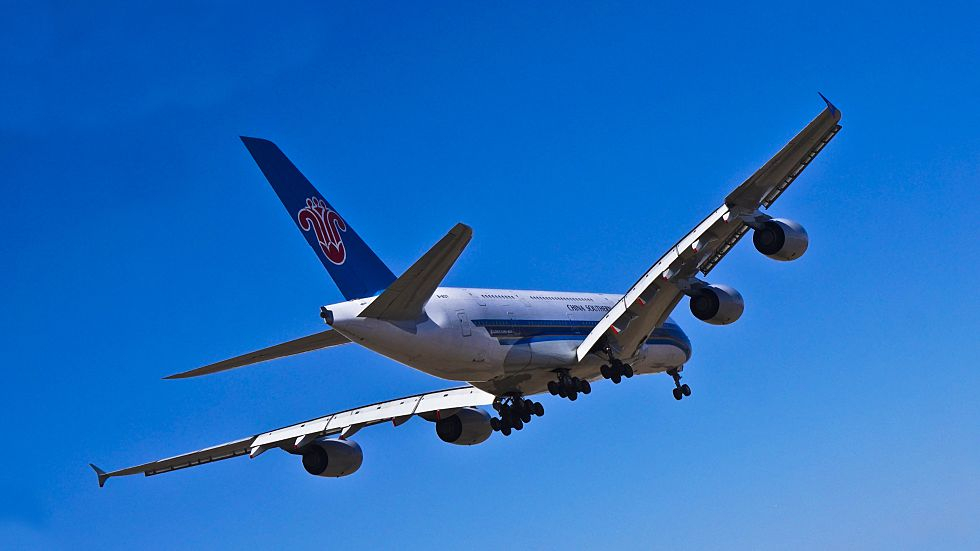 (Photo: Xinhua)
A new air route will be launched between the city of Changchun, northeast China's Jilin Province and Japan's Nagoya on April 3.
The route will be operated by China Southern Airlines with round-trip flights scheduled every Wednesday and Friday.
The outbound flight is set to leave Changchun at 8:15 a.m. Beijing time, and arrive in Nagoya at 11:55 a.m. local time. The return flight is scheduled to depart Nagoya at 12:55 p.m. local time and arrive in Changchun at 2:50 p.m. Beijing time.
Last year, over eight million Chinese tourists visited Japan, up 13.9 percent year-on-year.