Pakistan to review visa policy to attract more foreign tourists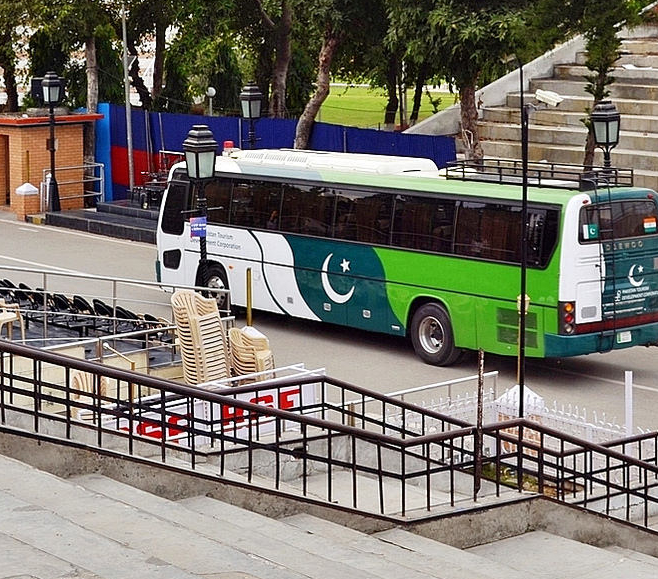 The Pakistan Tourism Development Corporation (PTDC) has decided to review visa policies for foreign tourists to attract more people from overseas to visit the country, local media reported on Friday.

The department has approached the concerned departments to map out the new plans for the possible changes in the current visa policies to facilitate more tourists from across the world during the current year.
Managing Director of the PTDC Chaudhry Abdul Ghafoor said, "We will focus on overseas Pakistanis and foreign tourists during year 2018."
He said that the department has requested Civil Aviation Authority to provide places at all international airports in the country to set up Tourism Information Desks for the guidance of the tourists who will be visiting the country this year.
He said that PTDC is also appointing Focal Persons in big cities of the country and Coordinators for Tourism in all tourism generating countries to increase tourist influx to Pakistan, who will work as a bridge between tourism departments and tourists.
He said that PTDC also intends to get hoardings installed at prominent places of big cities including the capital city of Islamabad, industrial city of Faisalabad, cultural cities of Lahore and Multan among others.
The move came in the wake of a recent report by a British travel company which ranked Pakistan as the number one adventure tourist destination of the world.
An earlier report by PTDC stated that foreign tourists in Pakistan got more than triple since 2013, mainly due to positive word of mouth after fewer terrorist attacks in the country.