High-speed railway direct service to link Chongqing, Hong Kong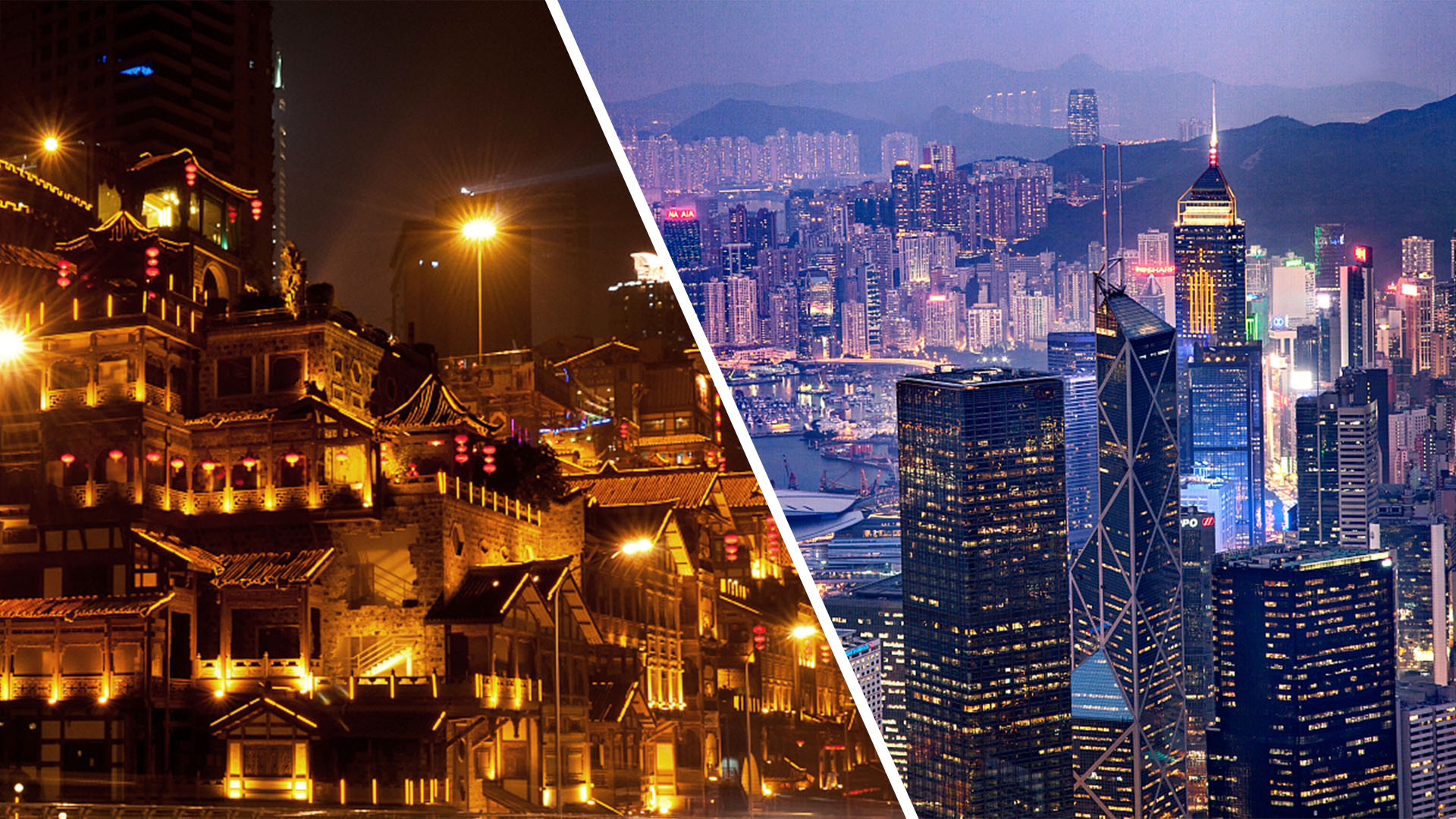 (Photos : VCG)
The first high-speed railway direct service linking southwest China's Chongqing Municipality and Hong Kong will be available on July 10, according to Chongqing's railway authorities Friday.
The bullet trains for the service are coded G319/320. The train will depart Chongqing West Railway Station at 8:20 a.m. and arrive at Hong Kong West Kowloon Station at 3:57 p.m., while another train will leave Hong Kong at 2:53 p.m. and arrive in Chongqing at 10:26 p.m.
The service is part of a new train diagram starting July 10. Under the diagram, a new batch of high-speed trains will be put into use, and several stops will be adjusted to optimize the country's passenger transport services.
The high-speed railway stops linking the mainland and Hong Kong will be increased to 58, according to sources from China Railway.