Bullet train to link Xiongan New Area with Hong Kong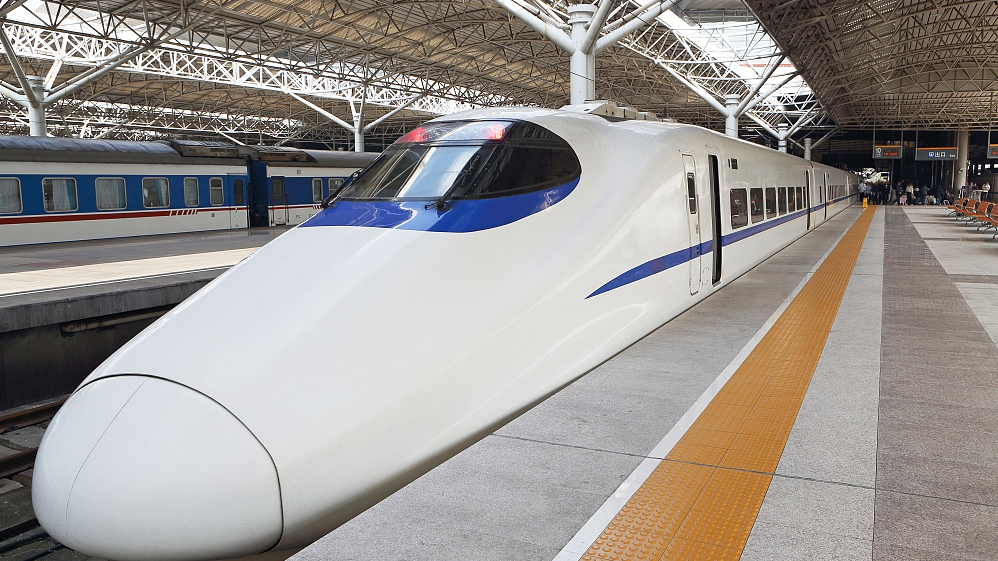 (Photo: CGTN)
A new bullet train will link Tianjin West Station with West Kowloon Station in China's Hong Kong from July 10, and a stop at Baiyangdian Station in Xiongan New Area will be added, according to Beijing Railway Bureau.
China announced plans to establish Xiongan New Area, located about 100 kilometers southwest of Beijing on April 1, 2017, in what an official statement called "a strategy that will have lasting importance for the millennium to come and be a significant national event."
The new route means there will be a direct railway link between Xiongan New Area, also known as China's "city of the future," and Hong Kong.
Other changes to the operation of a number of railway lines were also announced, including the addition of a new high-speed train to connect Chengde in Hebei Province with Harbin in Heilongjiang Province, both of which are famous tourist destinations in China.
Meanwhile, Shijiazhuang City in Hebei Province and Jiamusi City in Heilongjiang will also be linked by bullet trains.