Brunei national carrier launches direct flights to Changsha, China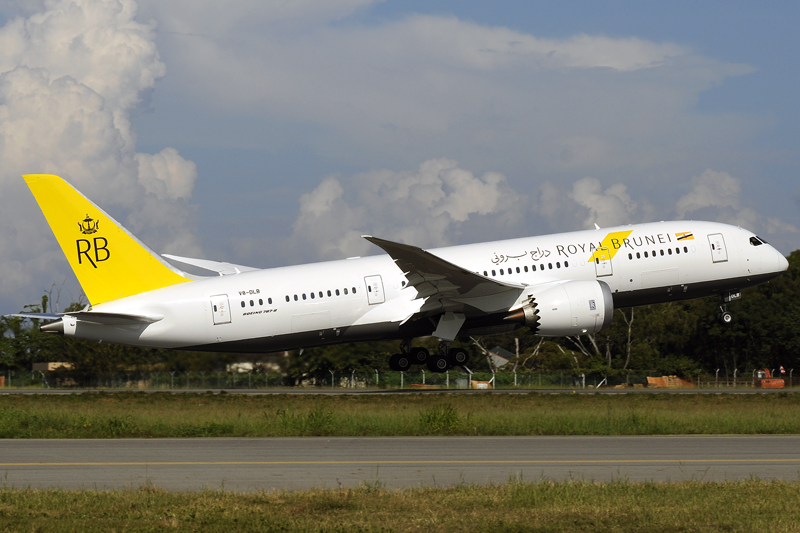 (Photo: Agency)
BANDAR SERI BEGAWAN, April 19 (Xinhua) -- Royal Brunei Airlines (RB) announced on Friday that the national carrier has launched direct scheduled services to Changsha, China, effective on April 16, 2019.
"We are pleased to introduce Changsha, the capital city of Hunan province, to our growing network of scheduled flights to China. With this new route, Changsha will support the airlines' network development and strategic objective of adding more capacity from key source markets," RB's CEO Karam Chand said.
RB's flights to Changsha will be initially once a week and the frequency to be increased to twice weekly from June 29, 2019.
"Expanding into China is a key focus for RB in line with our business plans. Not only are we proud to provide more direct flights and connectivity options for our guests, Changsha further strengthens RB's presence in one of the largest and fastest growing markets in the world. We warmly welcome our Chinese and other guests onboard our flights to enjoy the seamless connection and signature RB service on our game changing A320 NEO aircraft," Karam Chand said.