China-New Zealand Year of Tourism to be launched March 29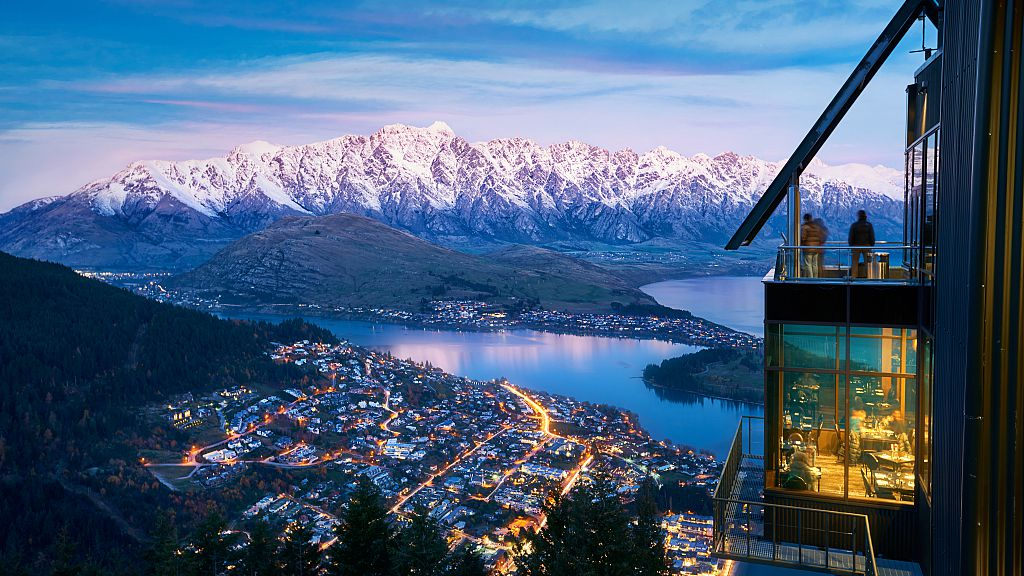 (Photo: CGTN)
New Zealand Prime Minister Jacinda Ardern announced on Monday that the China-New Zealand Year of Tourism will be launched on March 29 at Te Papa, the National Museum of New Zealand.
Ardern said in a weekly news conference after a cabinet meeting that the launch will be hosted by a Chinese government delegation led by Minister of Culture and Tourism Luo Shugang.
"This is an opportunity for New Zealand to promote a wider range of regions," she said. "It's about trying to increase the diverse range of locations that tourists from China travel to and we'll look into being a very successful year."
China is New Zealand's second largest and fastest growing tourism market, behind Australia, with more than 450,000 visitors in 2018. This is set to increase to 800,000 visitors per year by 2024. China is also New Zealand's largest source of international students, with over 40,000 Chinese student enrolments in New Zealand in 2017.
Ardern said in a recent interview that the New Zealand side highly values and views China as a very important partner. The bilateral ties are robust and mature and the two sides could manage their differences in a mature and respectful way.