China, Namibia to boost cooperation on tourism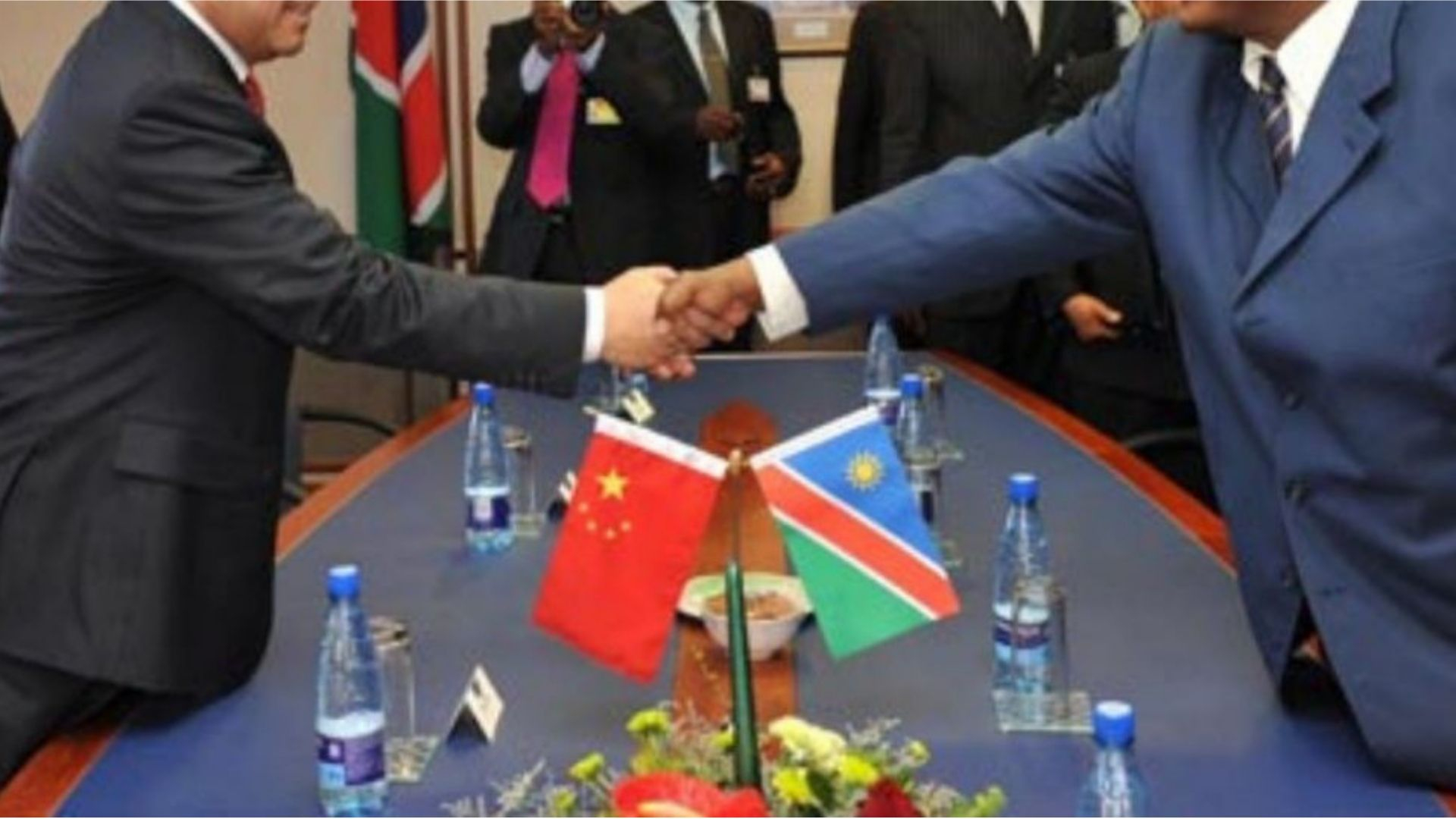 (Photo: CGTN)
China and Namibia are planning to sign a memorandum of agreement in June 2019 to drive investment and growth in the tourism sector, Zhang Yiming, Chinese Ambassador to Namibia said Thursday evening.
The talks have thus far established goals, which will seek to drive a mutually beneficial deal between the two countries in the various trades and services within the sector, according to Zhang.
"The agreement is also set to pave the way in identifying areas of cooperation between the two countries and wider tourism sector and further cement relations," Pohamba Shifeta, Namibian Minister of Environment and Tourism, said.
Meanwhile, the two sides will review market trends and patterns that will further inform the agreement amid China-Namibia tourism boom.
Namibia recorded over 10,000 tourist arrivals from China in 2017, representing an increase of 16.6 percent from 2016, the country's 2017 Tourist Statistical report shows.
Shifeta said that the planned agreement is further envisaged to aid towards the fulfillment of Namibia's National Tourism Investment Profile and Promotion Strategy 2016-2026 goals to transform the country into a competitive tourism destination as well as increase the overall economic value of tourism by ensuring an increase in tourists' arrivals to reach 1.5 million by 2020.
Namibia received about 1.4 million visitors during 2018.