UNESCO approves Yimeng Mountain as Global Geopark
JINAN, June 25 (Xinhua) -- The United Nations Educational, Scientific and Cultural Organization (UNESCO) has approved Yimeng Mountain in east China's Shandong Province as a Global Geopark, according to local authorities.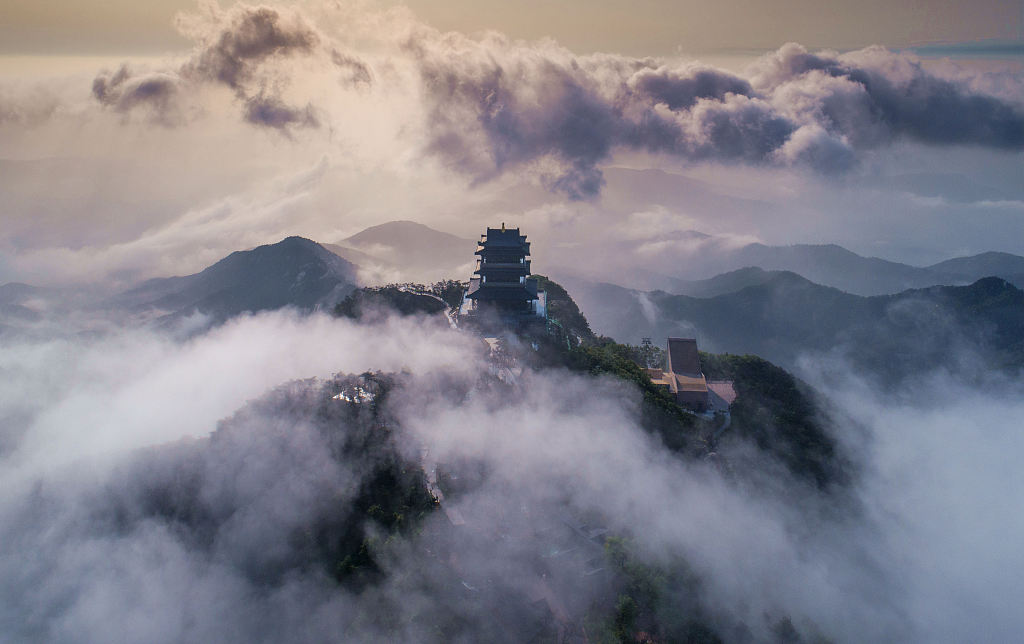 Scenery of Yimeng Mountain (File photo: VCG)
The mountain is the second UNESCO Global Geopark in the province after Mount Tai.
The province has 13 national geoparks and 51 provincial geoparks, ranking first in China in both categories.
There are abundant geological resources in stratigraphy, paleontology, and deposit in Yimeng Mountain, according to the experts from the China University of Geosciences.
"The purpose of establishing geoparks is to protect important and rare geological resources and natural environment, carry out geoscience research and promote the sustainable development of the local society," said Li Chengjin, an official with the provincial department of natural resources.
There are 147 UNESCO Global Geoparks across 41 countries and regions in the world, including 39 in China.