China's Southern Airlines launches Guangzhou-Cebu direct air route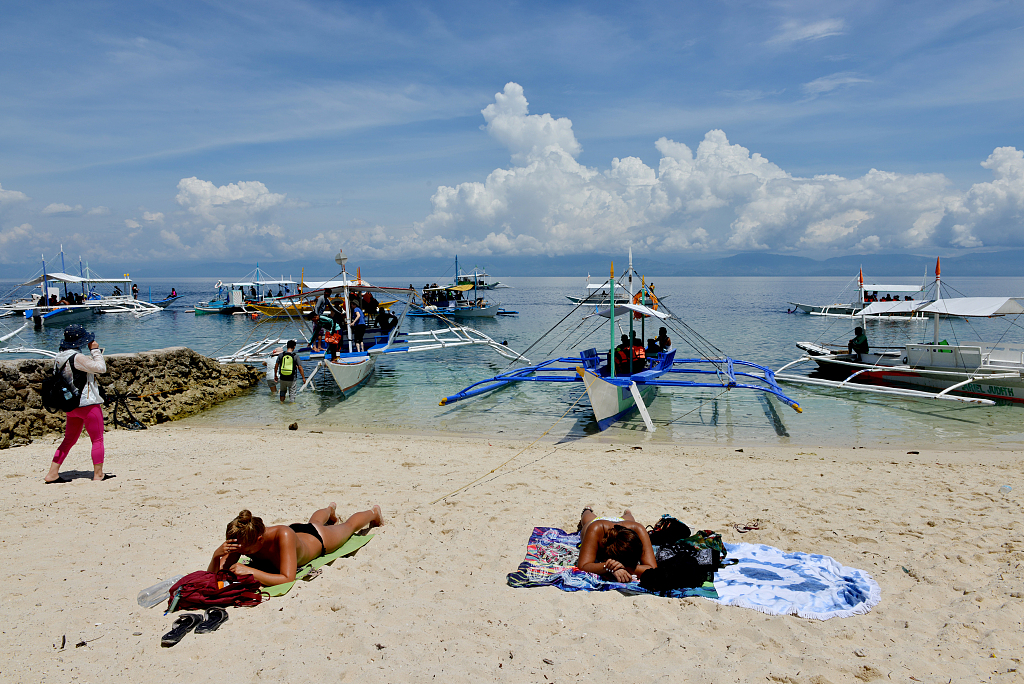 The view of Cebu, Philippine. (Photo: VCG)
MANILA, Jan. 23 (Xinhua) -- A direct flight between the southern Chinese city of Guangzhou and the Philippine city of Cebu was launched on Tuesday afternoon, with the landing of its first aircraft here at the Philippine MactanCebu International Airport, China's Southern Airlines said a statement on Wednesday.
As more and more tourists from China and the Philippines are visiting each others countries, the market demand for this new route is growing. We believe that the prospect of the route is bright, China Southern Airlines said in the statement.
The new route is also expected to boost economic and cultural exchanges between the cities of Guangzhou and Cebu, the airline added.
Guangzhou, the headquarter of China Southern Airlines, is one of the largest cities in southern China. While Cebu, the second largest city in the Philippines, is one of the shipping and air transportation centers of the Southeast Asian country.
The airline operates the Boeing airplane on the new route, with three round-trip flights per week.
According to the airline, the non-stop flight departs from Guangzhou Baiyun International Airport at 12:25 p.m. every Tuesday, Thursday and Saturday, arriving in Cebu at 4:05 p.m. local time. The return flight leaves MactanCebu International Airport at 5:15 p.m., landing in Guangzhou at 8:25 p.m. local time.
Aside from Guangzhou-Cebu air route, China Southern Airlines also operates a route from Guangzhou to Manila, the capital of the Philippines.
With the continuous development of bilateral relations between China and the Philippines, more airlines are adding direct flights between two countries' cities.