Indonesia's Bali wins 3 awards in China's global tourism forum
JAKARTA, April 24 (Xinhua) -- Indonesia's Bali has won 3 awards in the recently-held Global Destination Marketing Summit and World Culture and Tourism Forum in China's Xian, a statement released by the Indonesian Tourism Ministry said here on Tuesday.
Photos: Xinhua
The awards were obtained in categories of Top 10 Overseas Destination, Top 10 Luxury Travel Destination and Top 10 Honeymoon Destination for Chinese Tourists throughout 2017.
The event was co-organized by the Chinese government and C-Trip, China's prominent travel agent, the statement said.
Assistant Deputy Minister for Greater China Marketing Development Vincensius Jemadu said the assessment to deliver the awards for each category was based on the search, booking and comment volumes on the internet and votes of 300 million global members of C-Trip.
"This year we have picked China as the most ultimate tourism market due to its huge aspects of size, sustainability and spending," Deputy Tourism Minister for International Marketing I Gde Pitana said.
About 1.9 million Chinese tourists visited Indonesia throughout last year, growing 42.2 percent from a year earlier, with total spending of $1.94 billion, he said.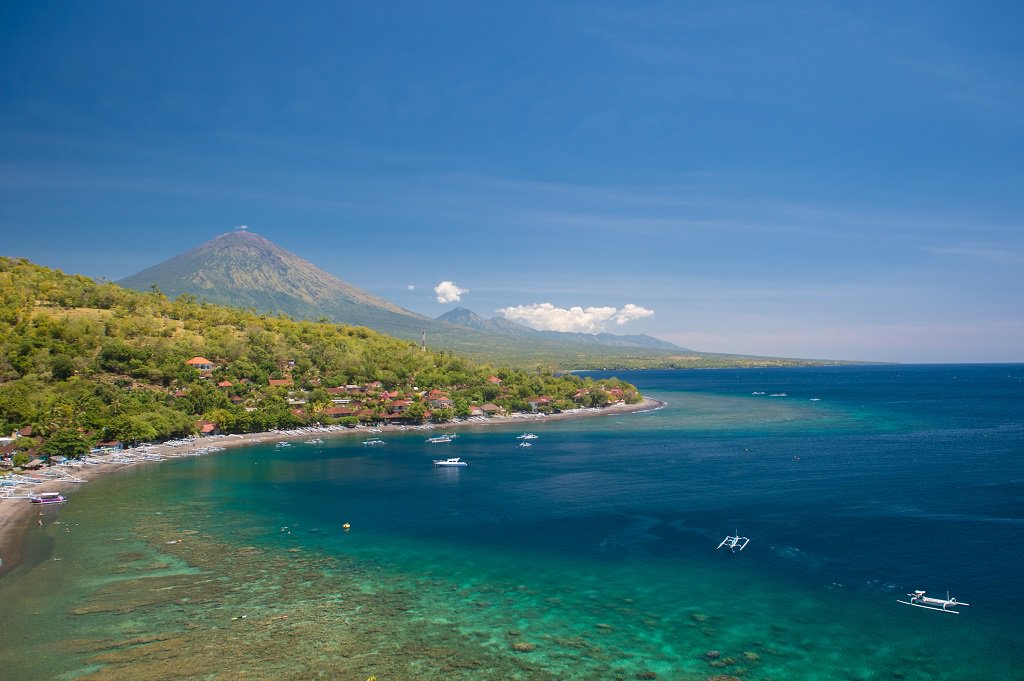 Other priority countries included European countries, Australia, Singapore and India, he added.
Praising the awards, Indonesian Tourism Minister Arief Yahya said that the awards have proved Indonesia's capability to compete in the international tourism sector.
"Winning some awards were important to advance national tourism as it would further expand the 3 Cs in our tourism, consisted of Confidence, Credibility and Calibration," the minister said.