160 million trips expected during China's Labor Day holiday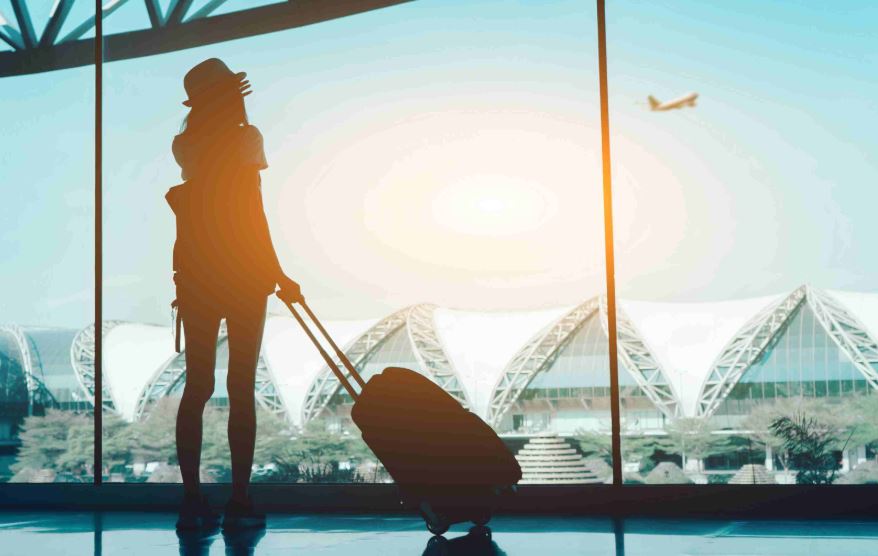 (Photo: CGTN)

Chinese tourists are expected to make nearly 160 million trips during the upcoming Labor Day holiday, as the newly extended holiday sparks a wave of travel enthusiasm, according to China's leading online travel service provider Ctrip, Red Star News reported Thursday.
Last month, China's State Council announced that this year's Labor Day holiday would last four days from May 1 to 4, an extension compared to the one- or three-day holiday seen in recent years.
"Since the dates were released, online searches of popular tourist destinations like China's Chengdu and Kunming have soared," said an executive of Ctrip's air ticketing service. The executive disclosed that on the day the news was announced, Ctrip saw a growth of 800 percent in searches compared with the previous month, while online searches for international air tickets rose by six times in the same period.
Big data from Ctrip revealed that sales of air tickets for trips during the upcoming Labor Day holiday have sharply increased compared with the same period last year, with hot routes seeing a nearly 40 percent rise.
Ctrip data shows that the top 10 flight destinations in China this Labor Day holiday are cities with pleasant weather, including Chengdu, Hangzhou, Xi'an, Kunming, Chongqing, Shanghai, Nanjing, Beijing, Xiamen, and Sanya.
Many citizens plan to ask for an extra three days off, from April 28 to 30, to create an 8-day vacation to travel abroad.
According to the Ctrip executive, during the upcoming holiday, while short-haul overseas tourist destinations such as Thailand, Japan, and Indonesia are still popular with Chinese citizens, long-distance destinations like the US and France are expected to welcome more Chinese tourists than they have in previous years.
Flight sales to France have increased by over 18 percent year-on-year, indicating a significant rise in the number of Chinese tourists visiting France during the approaching Labor Day holiday, said the executive.