NE China scenic area offers free entry
Automn scene of Wudalianchi (Photos: Dongfang IC)
HARBIN, November 1-- The Wudalianchi Scenic Area, in northeast China's Heilongjiang Province, became free to visit on Wednesday, local authorities said.
The free entry will last until March 31 next year, covering a total period of 151 days, according to the management committee of the scenic area.
Covering a total area of 720 square km, the Wudalianchi scenic area is situated in Heihe City, Heilongjiang Province.
There are 14 volcanoes and five major volcanic barrier lakes within the area. With its wealth of geological features, Wudalianchi is celebrated as a "Natural Volcano Museum" and a "Living Textbook on Volcanoes."
"We hope to attract more tourists to experience the magnificence of this area," said an official from the committee.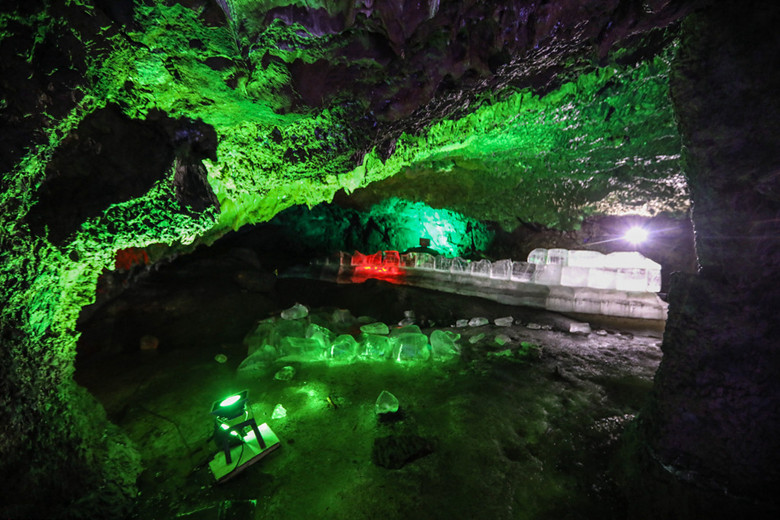 Underground karst cave in Wudalianchi in summer but a winter feeling.