Spring means vibrant flavors, seasonal ingredients, creative cocktails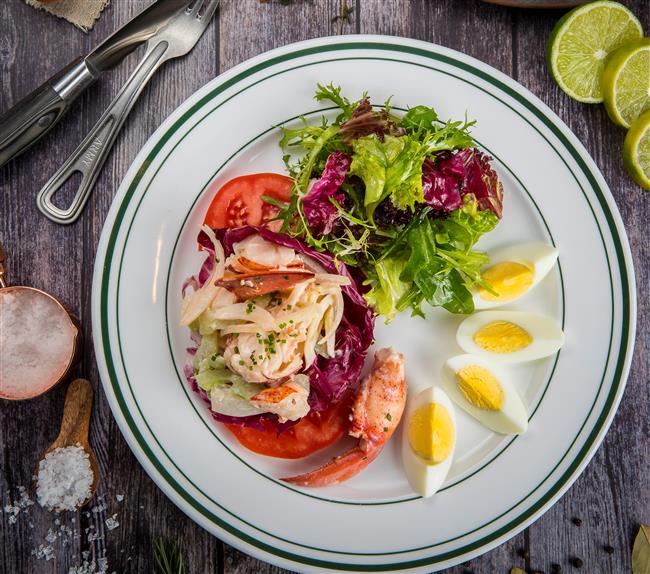 You can start lunch set with a signature Beverly Hills chopped salad featuring fresh baby spinach, green peas, corns and red sweet pepper topped with feta cheese and homemade vinaigrette, or avocado and shrimp salad. (Photos: Shine.cn)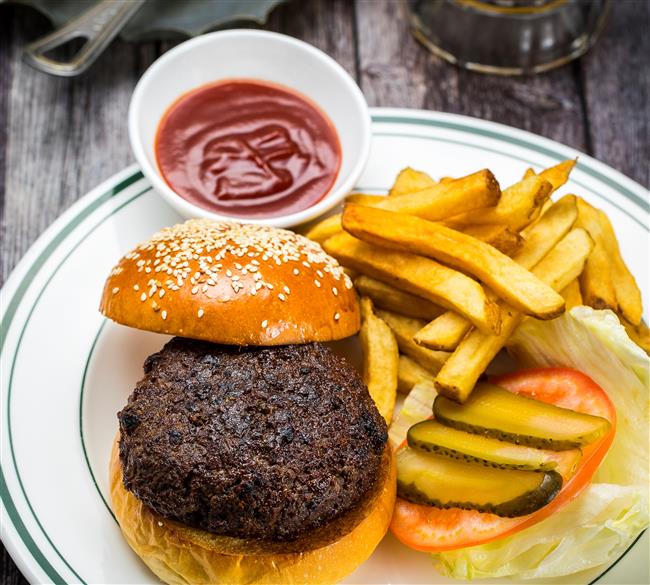 You can also order Wolfang's signature burger made with hand chopped aged Angus and served with lettuce, tomato, onion and fries.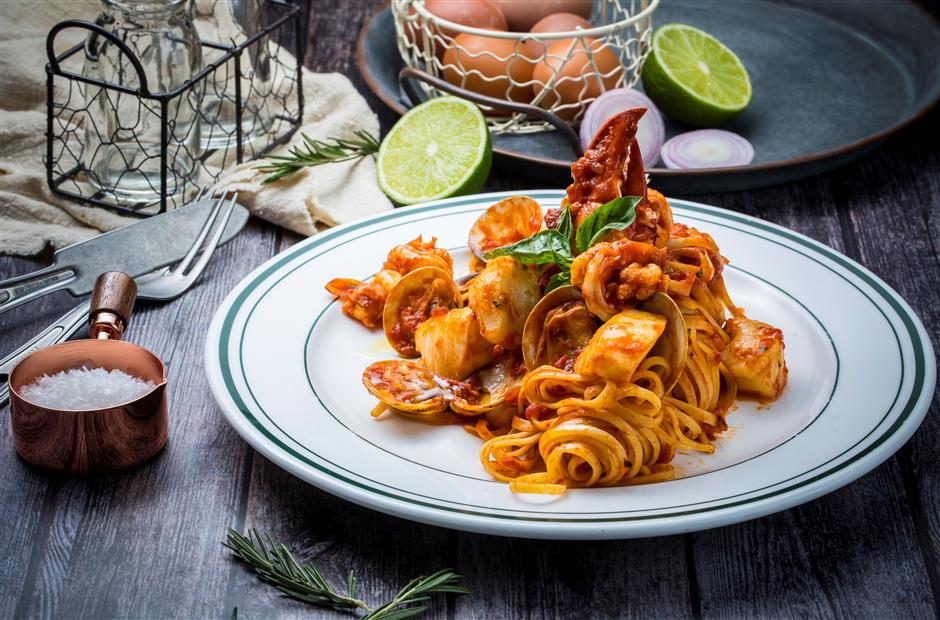 If you want some light choices, try shrimp scampi, grilled salmon, grilled Chilean sea bass, rigatoni bolognaise or linguine with seafood.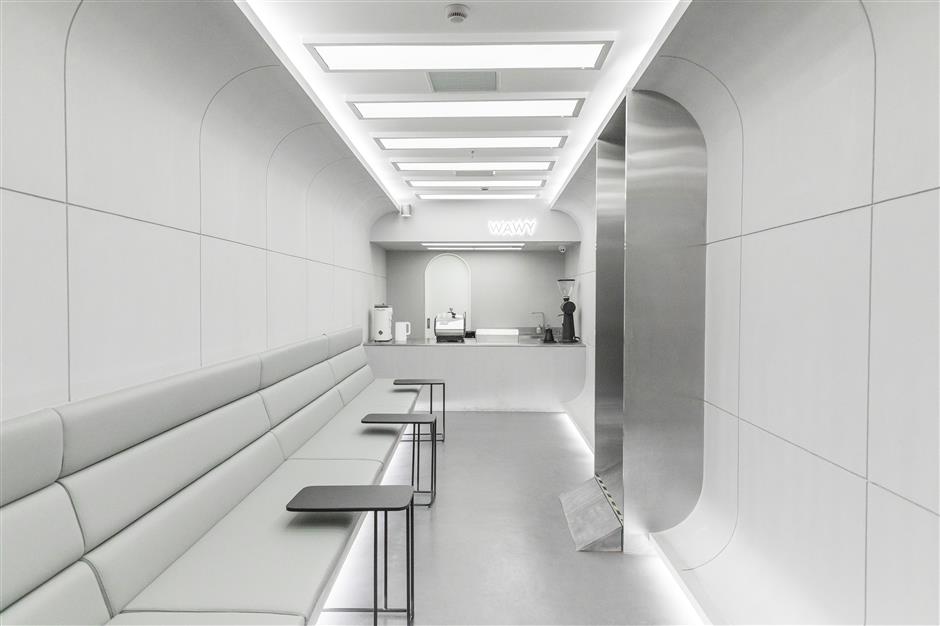 Every weekend from 11:30am to 3pm, you are invited to enjoy a brunch menu featuring waffles and pancakes, eggs Benedict, smoked salmon platter, steak and egg, and omelette.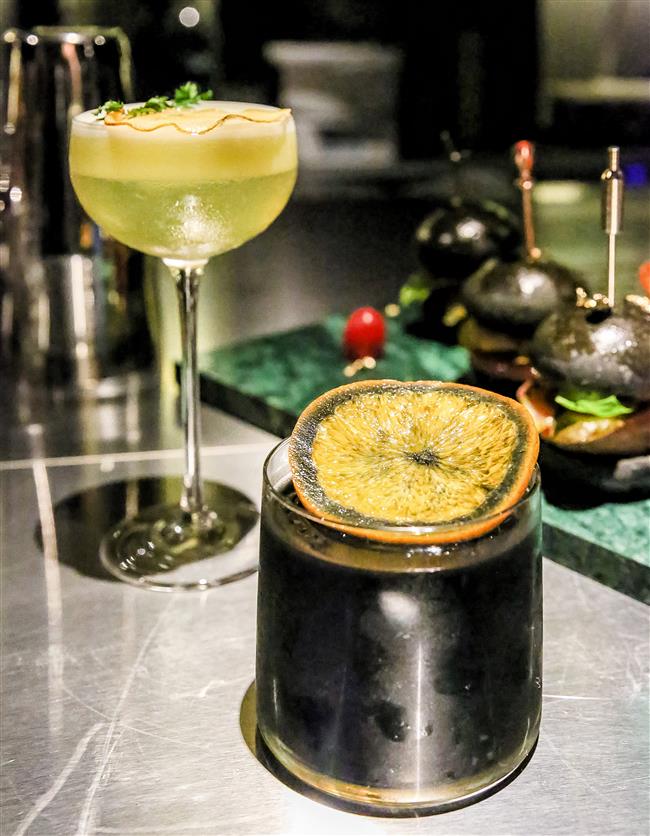 Hosting a vast assortment of unsweetened, semi-sweet and sweet drinks, WAWY is sure to please every palate with its wide selection.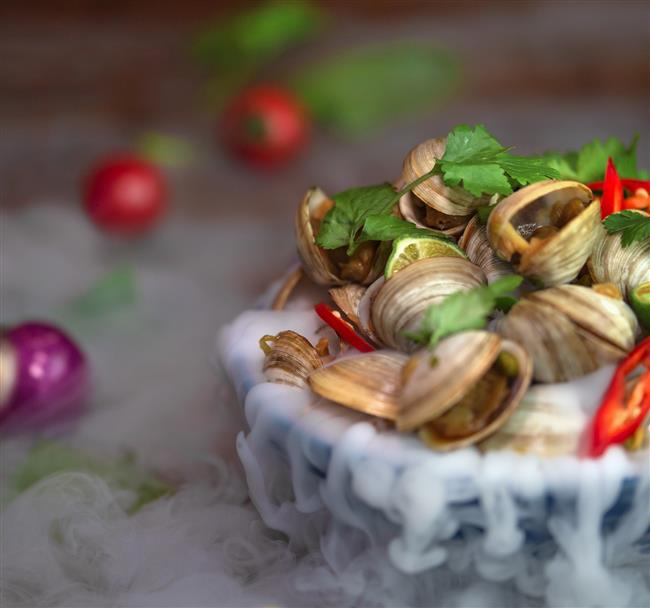 The drunken clam, served in a theatrical bowl billowing with smoke, is steamed in infused brandy-soy sauce, Sichuan pepper and calamansi for a spicy tangy finish.
The ruby raw red tuna is served with mango in a house specialty "cucumber milk" made of yogurt blended with cucumber, mint, horse radish and kaffir lime oil reduction, boasting a beautiful balance of fresh and sour goodness.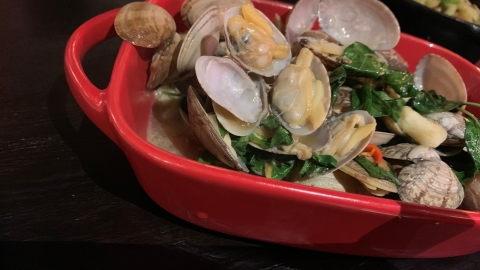 These fresh "small plates from the garden" include Asian-inspired Thai greens served with green mango, avocado, fresh mint, celery and lettuce; and Mediterranean-style grilled baby artichoke served with sour cream and orange zest drizzled over with fresh basil and balsamic reduction.