China plans on turning Hengqin into international tourist destination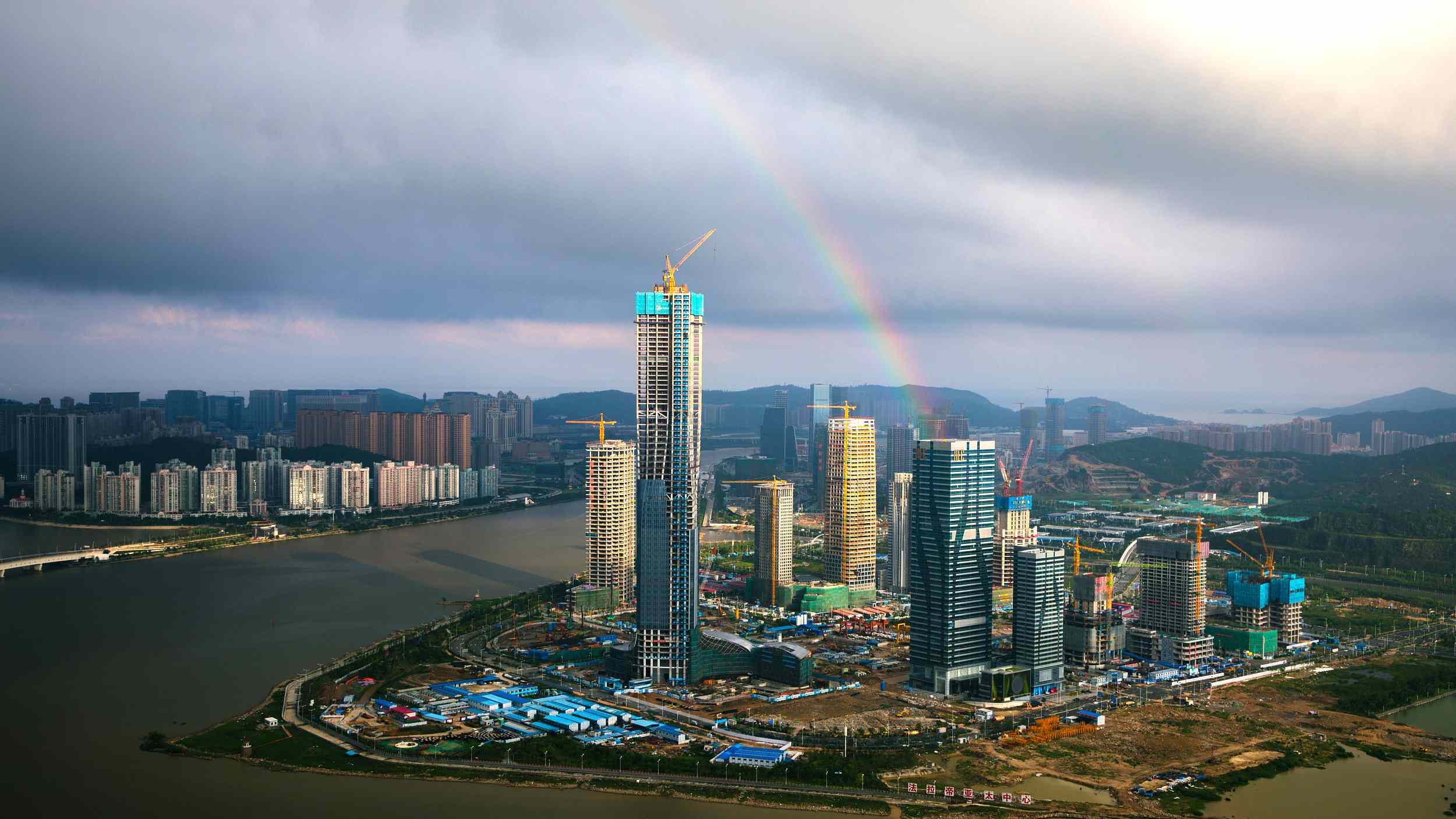 (Photo: VCG)
China plans to build Hengqin Island in south China's Guangdong Province into a global tourism destination, according to an official announcement from the National Development and Reform Commission on Thursday.
According to the plan, the 106.46-square-km region will be turned into an international tourism destination by 2020 with a modern industrial system, green ecosystem and smart services.
Hengqin is an island sitting close to Macao and is only 34 nautical miles from Hong Kong. It boasts an advantageous location with the Hong Kong-Zhuhai-Macao Bridge extending directly to the island. it's also rich in ecological resources such as mountains, forests, wetlands, and shorelines.
Taking advantage of the tourist interest in Hong Kong and Macao, Hengqin will focus on the development of leisure tourism, health care, cultural creativity, sports and leisure, coastal recreation and other activities based on its own ecological advantages.
Hengqin will also cooperate with Macao to develop activities such as parent-child tours and maritime sightseeing tours to attract more family travelers and extend their stay in Macao and Hengqin.