New direct flight between China, Ireland to be launched
DUBLIN, Jan. 31 (Xinhua) -- A new direct flight or the third one of such between Ireland and China will be launched in late February, which will connect Dublin with China's Shenzhen city, a senior Irish official here on Wednesday.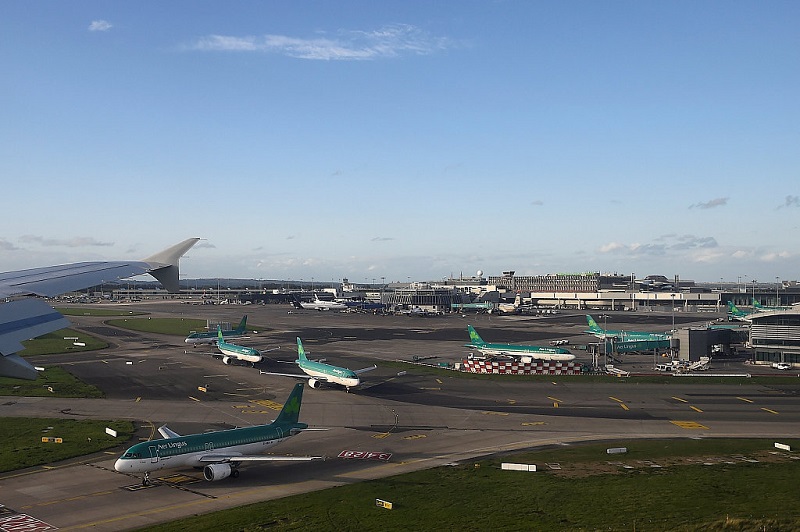 File photos: VCG

"Improvements in connectivity will be key to achieve our overarching goals for Ireland-China relations," Irish Business, Enterprise and Innovation Minister Heather Humphreys said at a function held to celebrate the 40th anniversary of the establishment of the diplomatic ties between China and Ireland as well as the upcoming Chinese New Year.
Humphreys said that she was pleased to see the number of direct connections between Ireland and China has been growing since 2018.
"I am certain that these services will foster growing trade, tourism, education and cultural links between Ireland and China," she said.
Chinese Ambassador to Ireland Yue Xiaoyong attended the event hosted by consulting firm PwC Ireland.
Currently there are two direct flights linking Dublin with Beijing and China's Hong Kong.