What to expect in Beijing's Plant Pavilion: ornamental plants
Ornamental plants in the Plant Pavilion of Horticultural Expo
From the Kew Gardens in London to the Gardens by the Bay in Singapore, the shared iconic feature of many famous gardens is their greenhouse. But, unlike the others, Plant Pavilion for this year's World Horticultural Exposition is opaque, casting a veil of mystery over the 1,000 plants living inside it, but CGTN has a preview.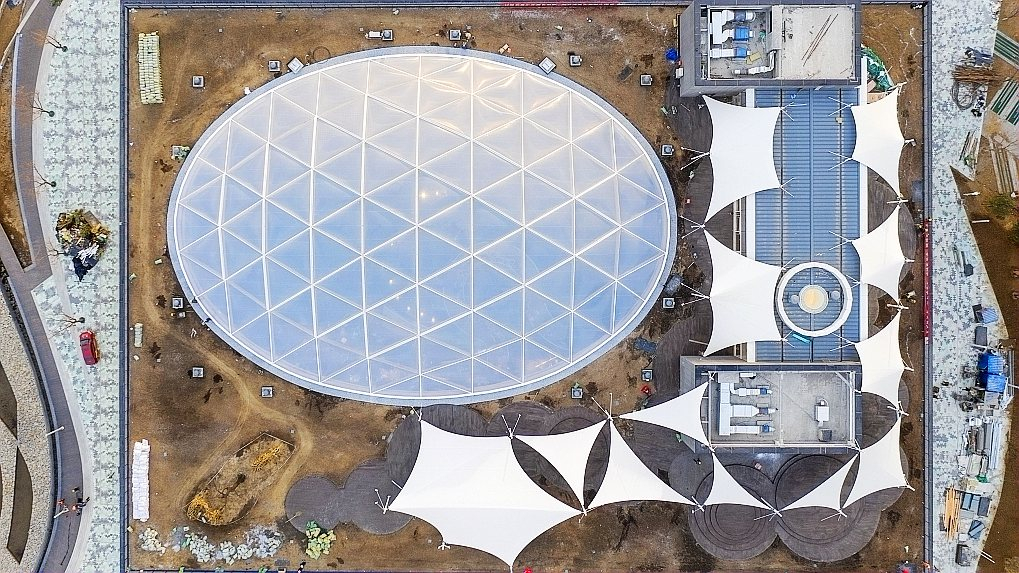 The aerial view of the Plant Pavilion. (Photos: VCG)

Golden-leaved cycas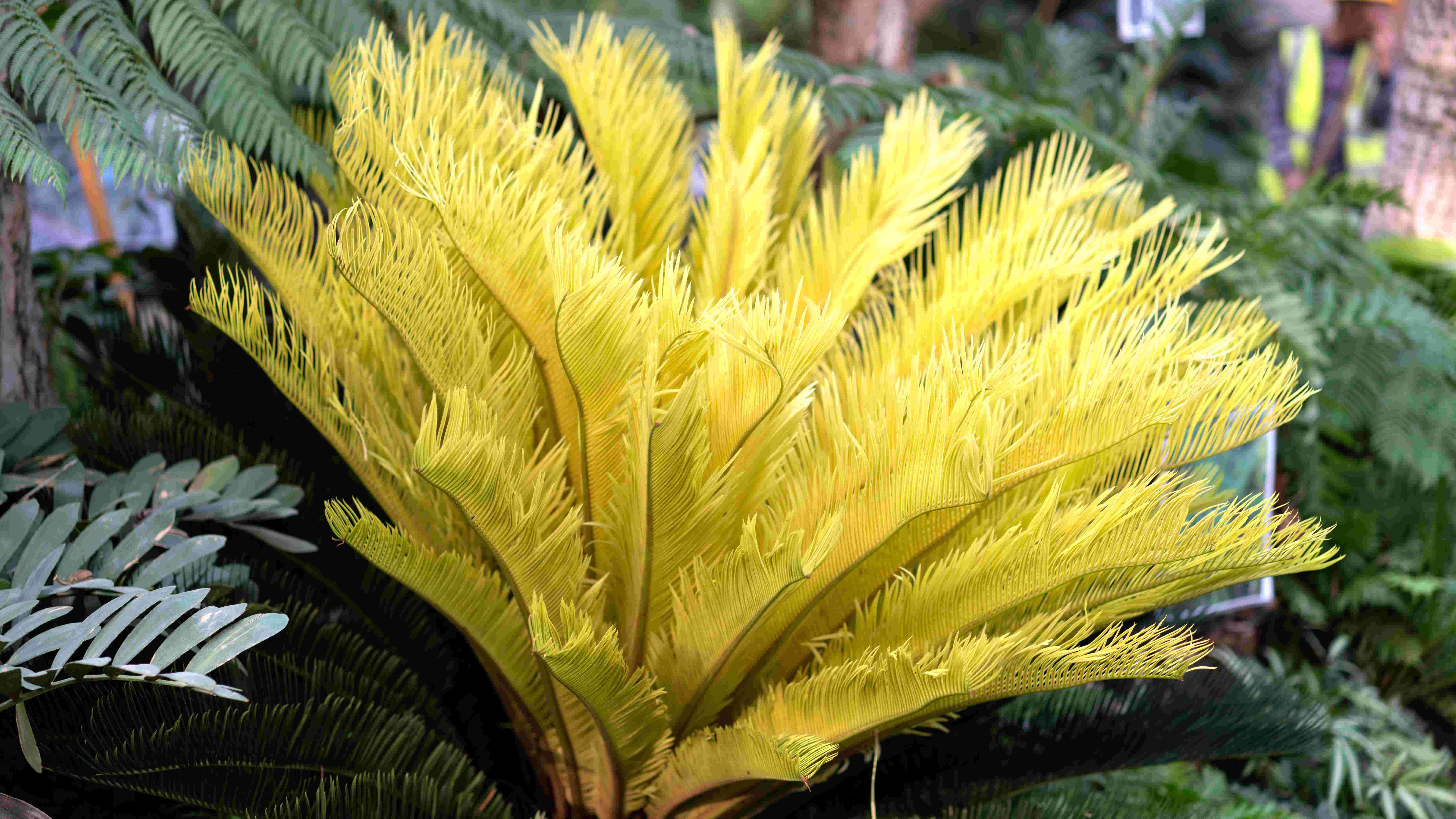 Flourishing during the Jurassic and Cretaceous periods, the palm-like cycas are the eldest plants in the tropical and subtropical climates and many of them grow very slowly. China is considered to be one of the centers of cycas diversity given the large number and variety of cycas living there.
This golden-leaved cycas is a cultivar. Unlike the common cycas, its new leaves are in the color of golden yellow and turn green as they decay. The cycas will never bloom into leaves but they do produce cones, similar to pine trees.
Peace lily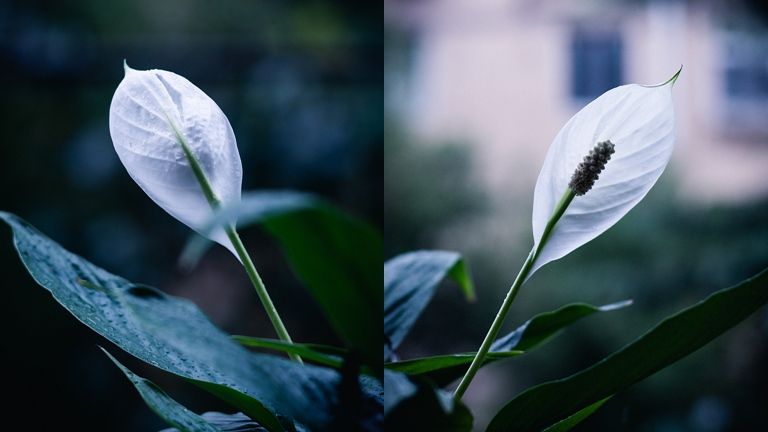 The peace lily is a native to tropical regions of the Americas and actually not a lily flower. The spadix of the peace lily resembles an elegant white crane standing erectly and turns from green to white as it matures.
The plant loves heat and moisture, but it can also live in the shade. It blooms from May to September. As houseplants, the peace lily needs little care and can filter exhaust gas in the house and absorb the formaldehyde.
Great bougainvillea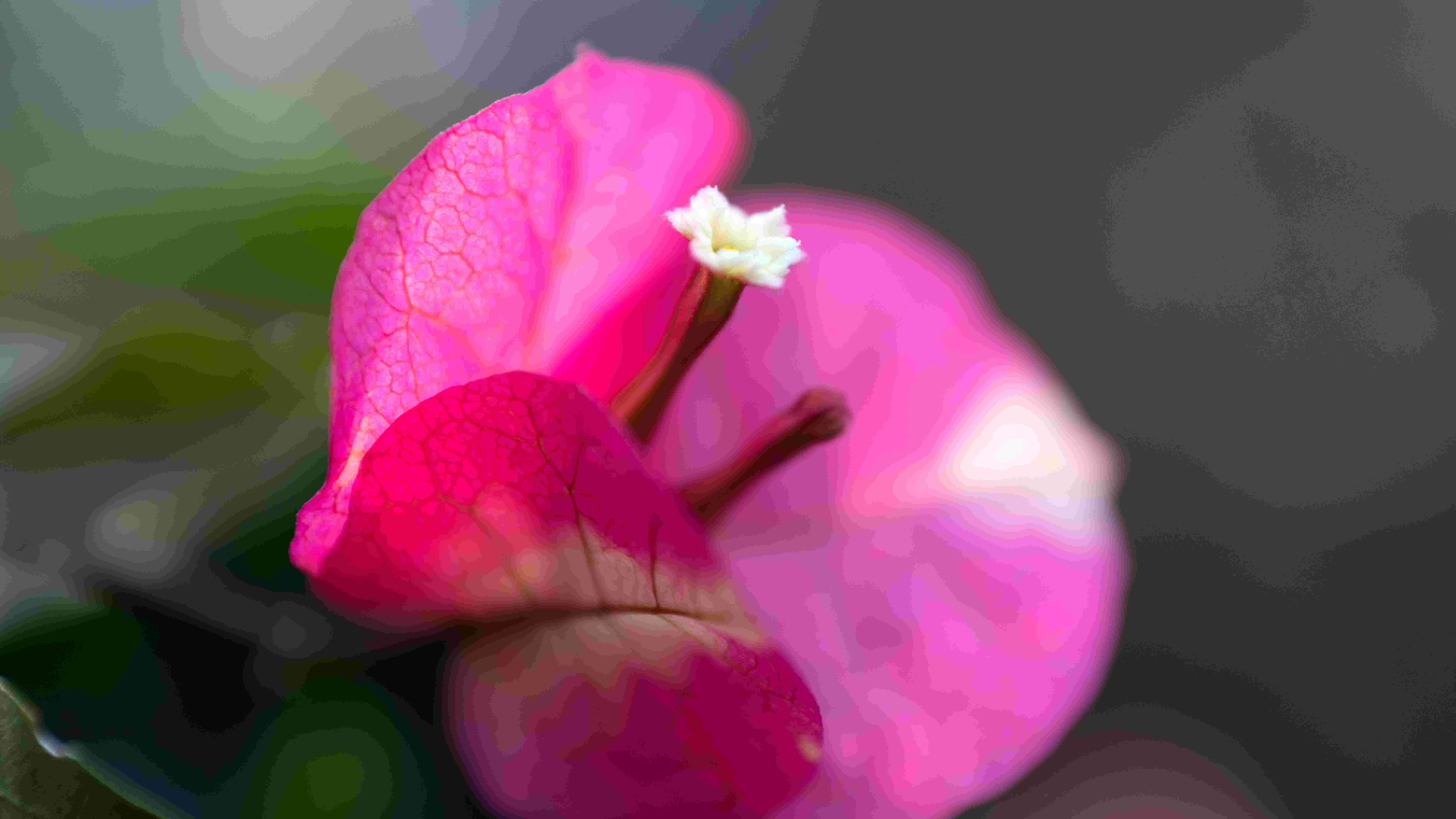 People often mistake the fascinating colorful bracts as the flowers of the great bougainvillea. Actually, its flowers are inconspicuous white ones circled by the heart-shaped leaves. The plant loves warm temperature and plenty of sunshine. Its blooming period can last over half a year.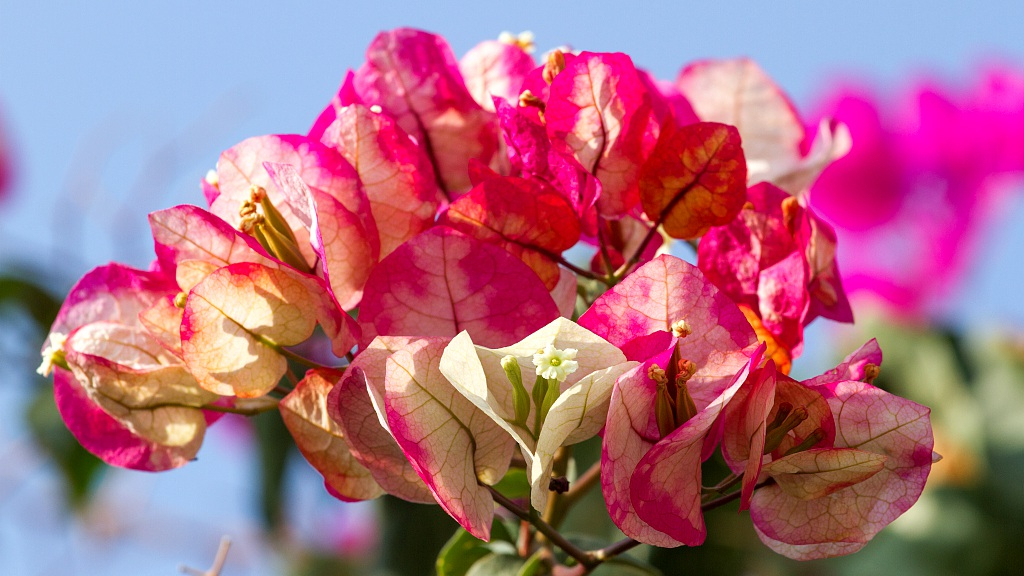 Native to Brazil and some other Latin American countries, women sometimes use the flowers as headwear. The great bougainvillea is also an ecofriendly ornamental plant that can absorb sulfur dioxide.
Blue butterfly bush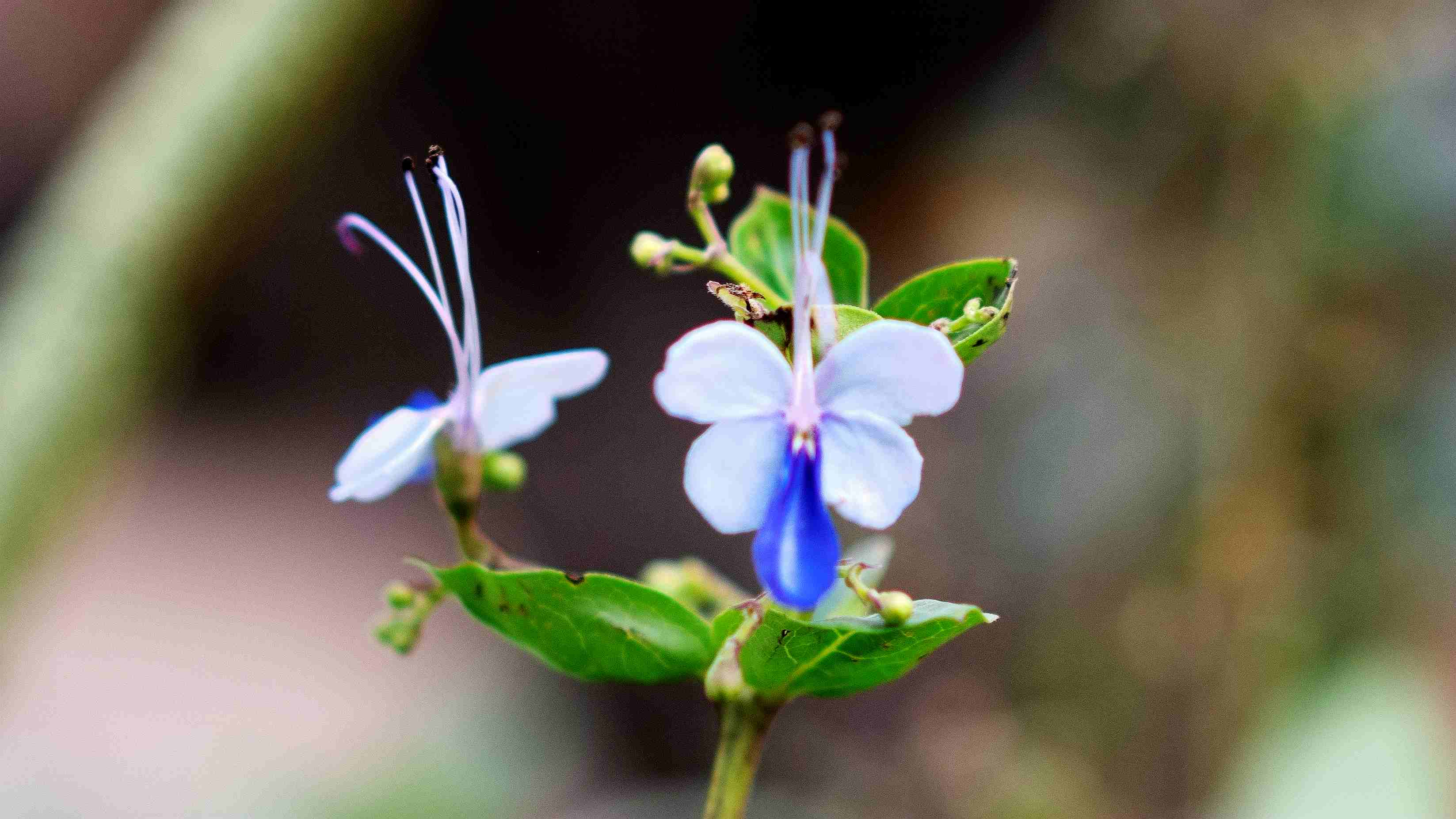 The blue blossom of this shrub looks like several delicate blue butterflies resting on the leaves. That's why it gets the vivid name "blue butterfly bush". The woody plant is native to Africa and widely cultivated over the world.
The blue butterfly bush needs warmth and light to flower. It can grow to a height of two to three meters. The leaves are said to have a peppery smell, which may help to resist bug infestations.