Major bid to promote cultural tourism in Langfang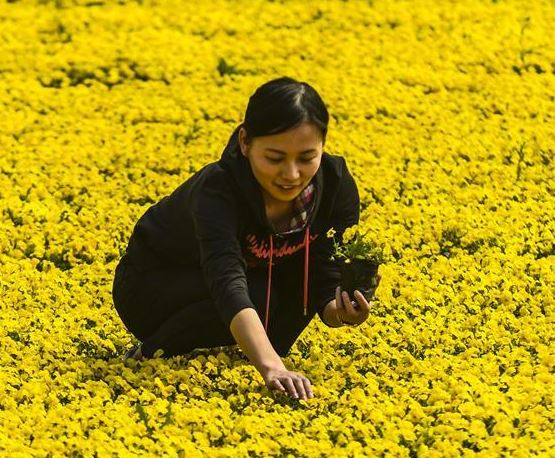 Flower business boming in Langfang City, north China. (Photo: Xinhua)

Langfang, in north China's Hebei province, is making a big push to promote cultural tourism.
The region is thought to be short of traditional tourist resources, but in recent years it has become an important tourist city in Beijing-Tianjin-Hebei region.
This year marks the 30th anniversary of Langfang, and so it is accelerating its efforts to build a city strong in its cultural and tourist appeal.
As a result It will carry out activities to boost cultural tourism and promote themed tourist zones.
Separately, Langfang will also work with Beijing and Tianjin to hold cultural and tourist activities so as to promote the coordinated development of the whole region.
According to Wan Yibing from Langfang's culture, radio, television, and tourism bureau: "We want to open a new chapter for Langfang's development of cultural tourism."