Sports tourism gains popularity among Chinese: survey
BEIJING, June 21 (Xinhua) -- A total of 79.3 percent of Chinese respondents have taken part in sports tourism, indicating this new form of recreation is gaining popularity especially among the younger generation, a recent survey has showed.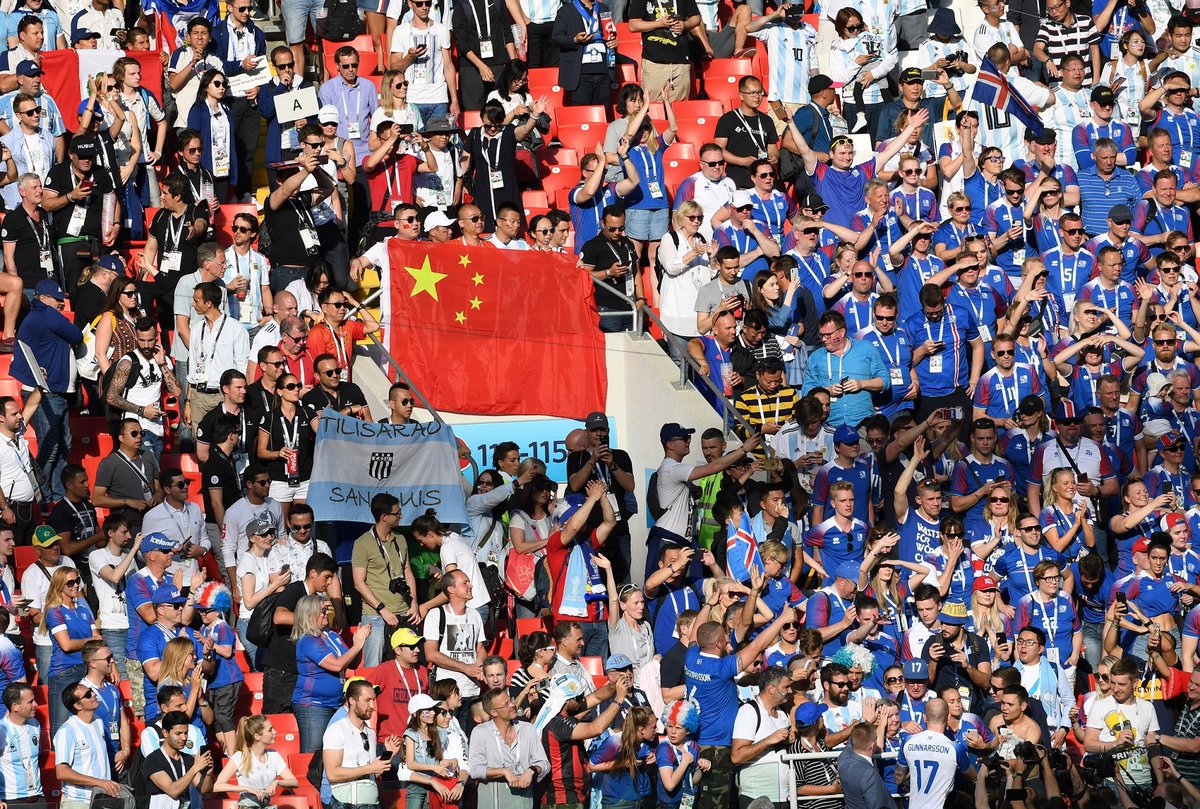 Photo: Xinhua
The survey, conducted by China Youth Daily, polled 2,004 people born between the 1960s and the 2000s, among which 51 percent were born in the 1980s.
The respondents said hiking (51.2 percent), mountain climbing (51 percent) and cycling (41.1 percent) are their favorite sports. They also mentioned other sports including rafting (20.7 percent), skiing (16.6 percent), rock climbing (16.2 percent) and ice-skating (13.6 percent).
In December 2016, the country's top tourism and sports administrations jointly issued guidelines to develop sports tourism, promising 100 sports-themed tourist destinations and 100 quality events by 2020.
"The government's attention to the sports industry and the 'Healthy China 2030' scheme initiated in 2016 have raised people's awareness of sports and health," said Lu Changbao, vice dean of the economy and management college at Fuzhou University.
"From an individual perspective, with their living standards improving, Chinese increasingly recognize the importance of health. As a fun way of improving their health, sports tourism is a good choice for them," Lu added.
Data showed that diving is expanding in island tourism. Marathons are thriving across the country, attracting millions of runners to different host cities. Some niche sports like parachuting, rock climbing, and surfing are also becoming popular.
According to Lu, sports tourism has multiple advantages. By combining sports and tourism, it can benefit tourists both mentally and physically. In addition, tourists can enjoy more adventurous and personalized tours that standard tourism services are not able to offer.