Hometown of Giant Panda woos global tourists in Prague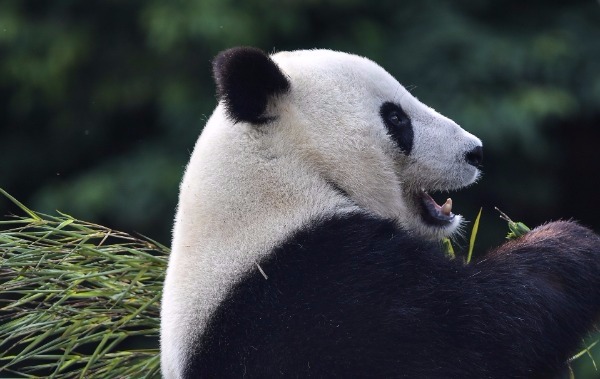 (Photo: Xinhua)
Southwest China's Sichuan province, the hometown of Giant Panda, Tuesday held a tourism promotion event in Prague, the capital of the Czech republic.
At the famous Old City Square in the center of Prague, cosplay figures of Panda image and recreation activities like panda doll painting attracted tourists from all over the world. In addition, pamphlets of Panda-theme touring routes in the province were dispatched at the spot.
"It's a good start for Sichuan province to come to the Czech Republic to promote tourism," said Michal Veber, Executive Director of Association of Czech Travel Agencies. "We have good relationship with the travel agencies in Sichuan and we would like to deepen the win-win cooperation."
He noted that both the Czech Republic and China have seen rapid development of two-way tourism in the past years. Especially the number of Chinese tourists to the Czech Republic increased rapidly.
Statistics from the Czech Republic showed that a total of 620,000 Chinese tourists visited the country in 2018, a year-on-year growth of 26 percent.