Train tickets on sale for upcoming Mid-Autumn Festival holiday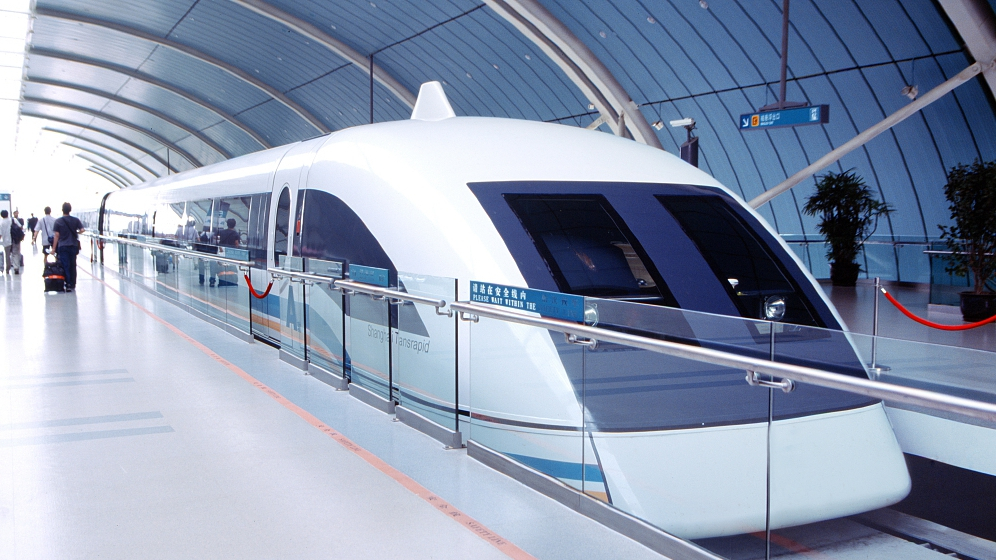 China's high-speed trains. (Photo: VCG)
Passengers can begin booking train tickets for the upcoming Mid-Autumn Festival holiday starting Thursday, Economic View reported.
The national holiday for the Mid-Autumn Festival, one of China's most-celebrated traditional holidays, runs from September 13 to 15 this year.
Tickets can be purchased from the official train booking website, app or by phone 30 days in advance of travel.
Those who fail to buy a high-speed rail ticket do not have to feel frustrated, however. Choosing to fly instead can also be a surprisingly cost-effective alternative in some cases, according to the report.
Based on price information from third-party ticket booking platforms, some domestic flights are cheaper than the corresponding rail routes during the holiday.
For example, a ticket for high-speed trains from Beijing to Shenzhen costs at least 936.5 yuan (133.2 US dollars). Two dozen flights for the same route are cheaper than the high-speed train, with some costing only about half the price of the train ticket.