Spain expects 45 mn foreign tourists in 2021: government
Spain expects to welcome around 45 million foreign tourists in 2021, just over half the number who came in 2019 before the pandemic struck, the tourism minister said Wednesday.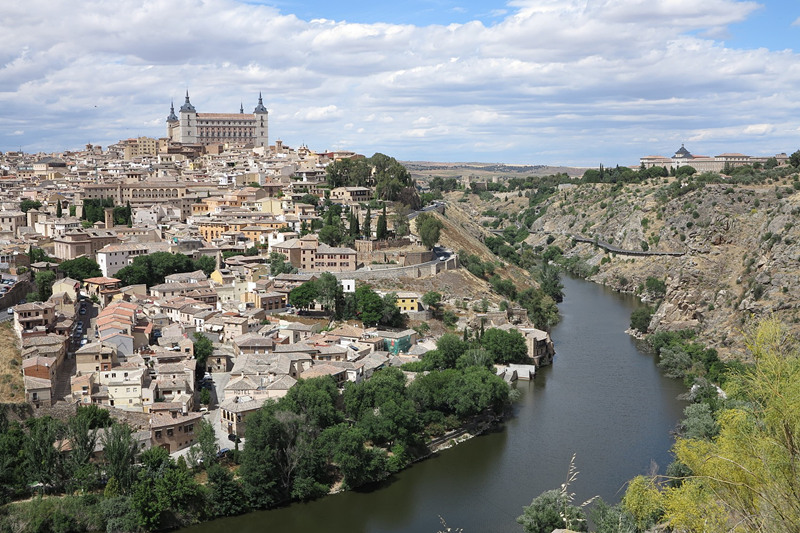 "It's a cautious forecast but it's realistic, that we can recover half of the international tourists that we had in 2019," Reyes Maroto told reporters.
The world's second most popular destination after France, Spain registered 83.5 million foreign visitors in 2019, official figures show.
"Spain is ready to reopen to the world very soon," she said on launching the summer promotional campaign, which is primarily aimed at European visitors, notably from the UK who have long been Spain's most important source of tourists.
The campaign also targets French and German tourists.
"We are developing tools that will allow for safe travel," she said, in a nod to the European vaccination passport which should be operational in June.
With the European Union expected to update its restrictions on non-essential visits from outside the bloc on May 20, it would likely mean Spain would be able to once again welcome British tourists, she said.
In 2020, the number of foreign tourists visiting Spain collapsed by 77 percent compared with a year earlier, falling below 19 million visitors as a result of the global pandemic, dealing a heavy blow to a country whose economy is deeply dependent on tourism.