China's Hubei sees steep decline in tourist numbers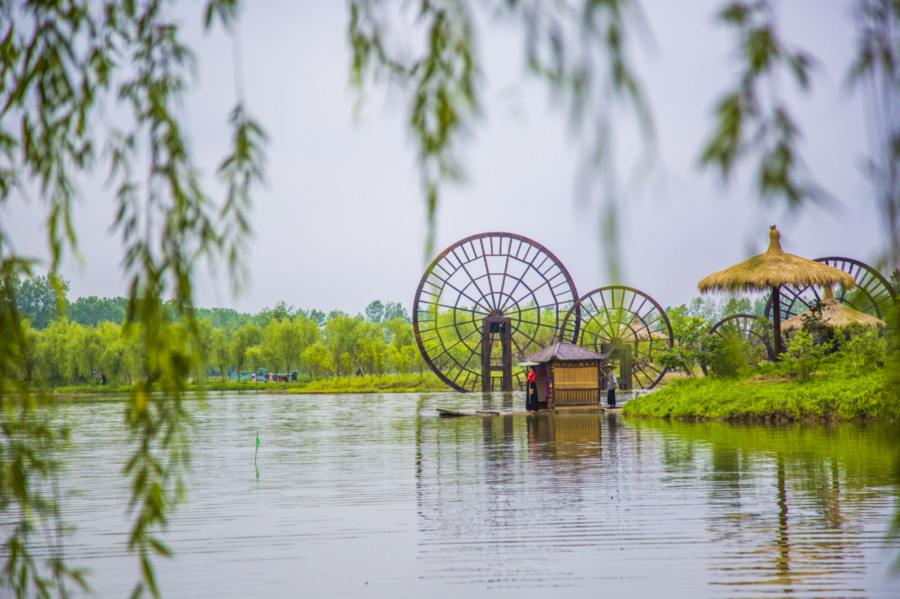 (Photo: Xinhua)
WUHAN, May 1 (Xinhua) -- Hubei, the central Chinese province hard hit by the COVID-19 epidemic, saw a steep fall in tourist numbers on the first day of the five-day May Day holiday.
Twenty-two major tourist attractions that have reopened in the province had received 109,664 visitors as of 2 p.m. Friday, down 86.97 percent year on year, according to the provincial culture and tourism bureau.
The tourism revenue plunged 95.46 percent year on year to 6.79 million yuan (960,000 U.S. dollars), it said.
To avoid crowding and guard against risks of potential infection, the bureau earlier said tourists should make bookings before visiting local scenic sites, and tourist flow should be limited to no more than 30 percent of the maximum tourist capacity.
Yang Yunyan, vice governor of Hubei, announced Friday that the province will lower its novel coronavirus emergency response level from the highest to the second-highest starting May 2.
No new confirmed COVID-19 cases were reported in Hubei Thursday, the provincial health commission said Friday. This marks that Hubei has had no new confirmed COVID-19 cases for 27 consecutive days since April 4.
Meanwhile, in Hubei, the areas outside Wuhan have reported no new confirmed COVID-19 cases for 57 consecutive days.
Hubei was cleared of confirmed COVID-19 cases on Sunday.