Shanghai to host int'l tourism festival in autumn
SHANGHAI, July 24 (Xinhua) -- Shanghai will host this year's international tourism festival from mid Sept. to early Oct., the organizers said Wednesday.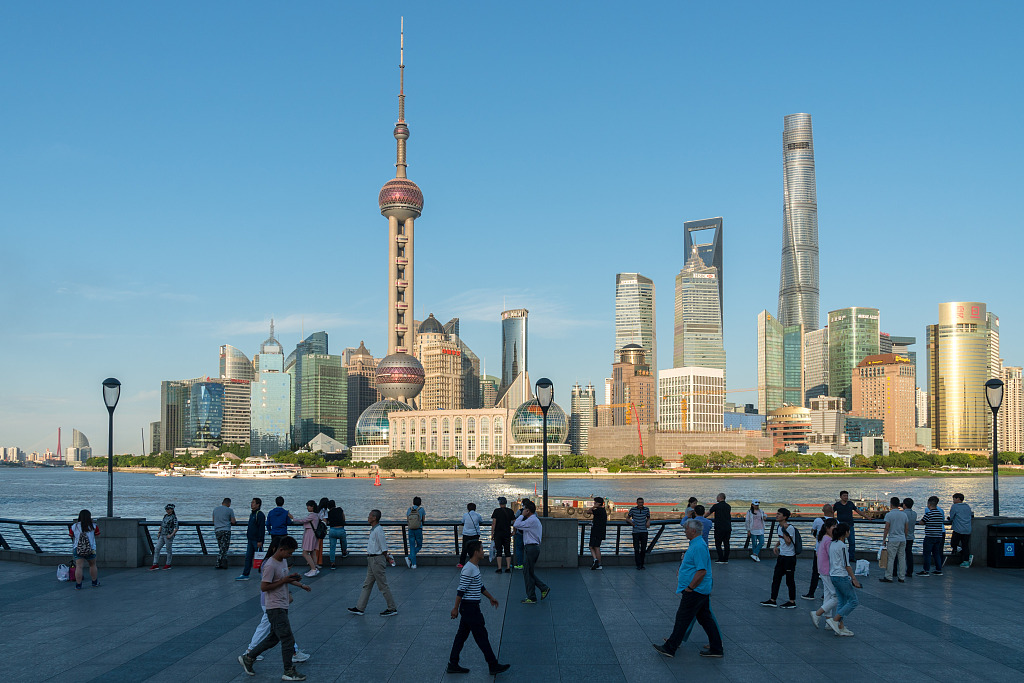 File photo: VCG
Thirty-three performance groups from 25 countries and regions will perform at the opening parade of the festival on Sept. 14.
With top tourist destinations offering special ticket discounts, star-rated hotels, middle- and high-end homestays and specialty towns will also provide special offers.
The festival, which will last until Oct. 6, will feature 100 special activities including some designed for overseas travelers. Authorities in Shanghai will work with their counterparts in other Yangtze River Delta regions to build world-class tourist destinations.
Shanghai will work with the friendship cities along the the Belt and Road to jointly promote tourism. A folk culture exhibition on the Belt and Road destinations will be held and performance teams from related regions have been invited to give special performances during the festival.
The Shanghai Tourism Festival has been held annually since 1990. The 2018 festival attracted over 12.7 million visitors from home and abroad.