Cambodia expects 4 mln int'l tourists this year after China's pandemic strategy optimization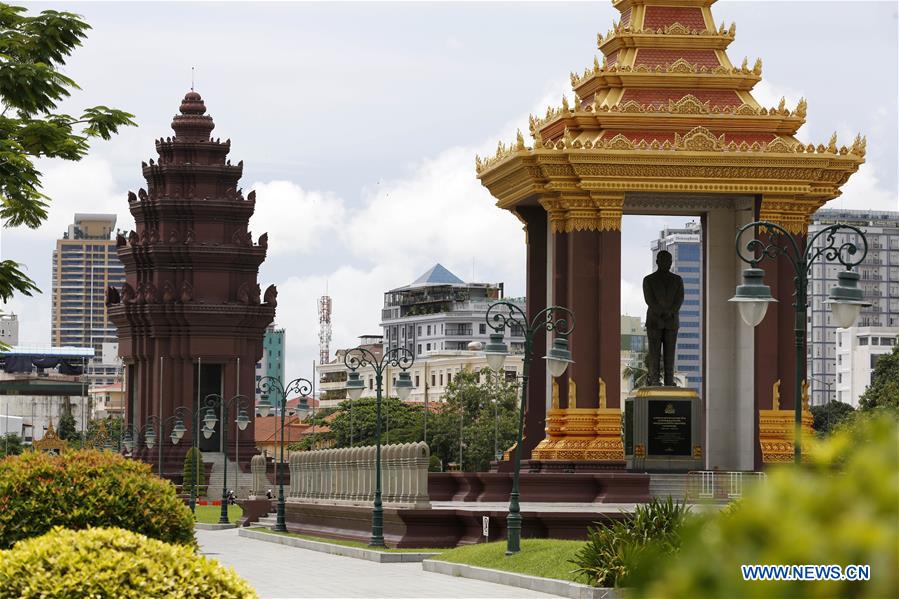 PHNOM PENH, Jan. 17 (Xinhua) -- Cambodia is projected to receive 4 million international tourists in 2023 after China's optimization of its COVID-19 strategy early this month, a tourism official said on Tuesday.
Kong Sopheareak, director of Tourism Statistics Department at the Ministry of Tourism, said China is the most important outbound tourism market for the world, and China's optimization of its COVID-19 strategy is a boon not only for Cambodia, but also for global tourism.
"We hope that more Chinese tourists, business people and investors will come to Cambodia, given close relationship between our two countries and peoples," he told Xinhua.
"The presence of Chinese tourists is vital to help boost our tourism and economy," he added.
According to Sopheareak, the Southeast Asian nation welcomed 2.28 million international tourists in 2022. Of them, 106,875 were Chinese tourists.
Cambodia's Tourism Minister Thong Khon told Xinhua last week that Cambodia is ready to welcome the return of Chinese people, tourists, business people and investors.
"China's resumption of outbound tourism is very beneficial not only to Cambodia, but also to the whole world," he said. "We hope that Cambodia will attract at least 1 million Chinese tourists in 2023."
Tourism is one of the four major pillars supporting Cambodia's economy. In the pre-pandemic era, the kingdom registered 6.6 million international tourists in 2019, generating 4.92 billion U.S. dollars in revenue that contributed 12.1 percent to the country's Gross Domestic Product (GDP).
The kingdom is famous for its three world heritage sites, namely the Angkor Archaeological Park, the Preah Vihear Temple, and the Sambor Prei Kuk Archaeological Site.
Besides, it has a 450-km pristine coastline stretching across four southwestern provinces.