European tourism meeting convenes with perspective on sustainable recover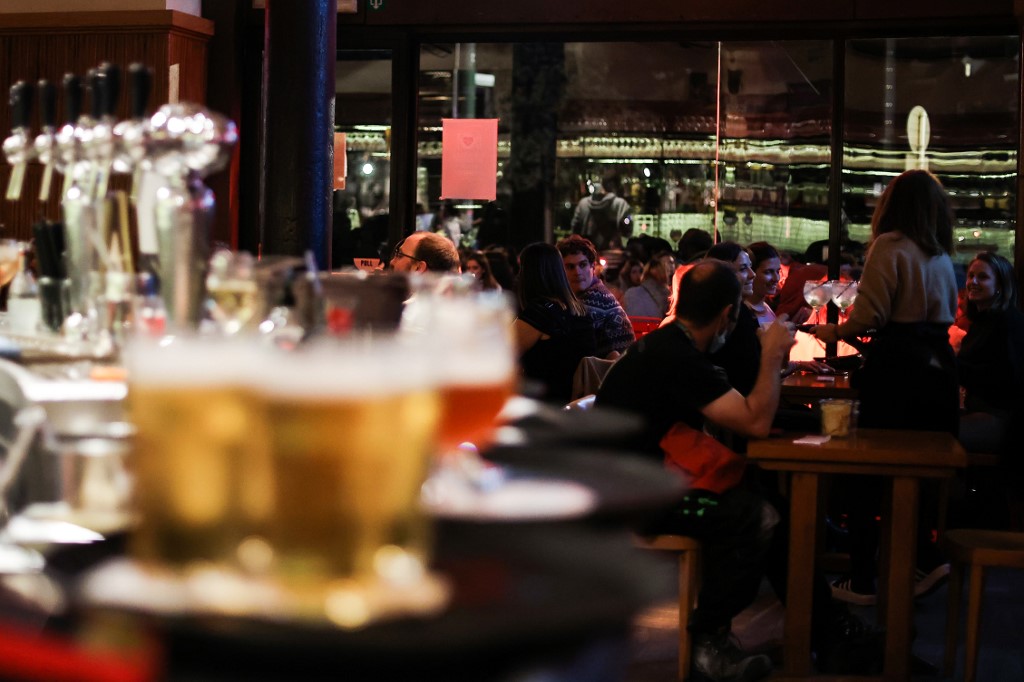 BRUSSELS, Oct. 12 (Xinhua) -- The European Commission on Monday organized a European Tourism Convention to explore the paths out of the coronavirus crisis and the chances of gaining a sustainable recovery in the post-pandemic tourism.
Following nine consecutive years of growth, the tourism ecosystem of the European Union is among the hardest hit by the global COVID-19 pandemic.
Throughout the day, participants mapped out key challenges and opportunities of the EU tourism sector and proposed a set of actions as a basis for pledges and further discussion feeding into the European Agenda for Tourism.
"Tourism -- one of the biggest sectors of our economy -- is the hardest hit by the coronavirus pandemic. The Commission is providing unprecedented support for this extraordinary situation, including financial means for struggling businesses," said EU Commissioner for Internal Market Thierry Breton.
But participants generally agreed that the new post-COVID-19 tourism era will also bring many new opportunities and new challenges, especially for more sustainable, greener tourism and more information accessible and data-driven tourism, which will enable the digital transition.
"Although the virus is still with us, now is the time to pave the way for a greener and more digital tourism," Breton said.
Secretary-General of the United Nations World Tourism Organization (UNWTO) Zurab Pololikashvili also called on governments to promote green investment to drive sustainable recovery from the crisis caused by the pandemic.
Monday's on-line conference gathered more than 700 participants, including national and regional public authorities, representatives of European sector associations and the tourism and travel industry, international organizations, academics and NGOs. Discussions focused on three main themes -- resilience; sustainability/green transition; digital transition, data and innovation.
According to UNWTO, the EU saw 66 percent less international tourist arrivals in the first half of 2020, compared to the same period last year. Although the EU interior borders were partially reopened in the summer, the exterior border has largely been closed to the world including large outbound markets such as the United States and China.