Disney World to open with no parades, fireworks
People's Daily
1591305442000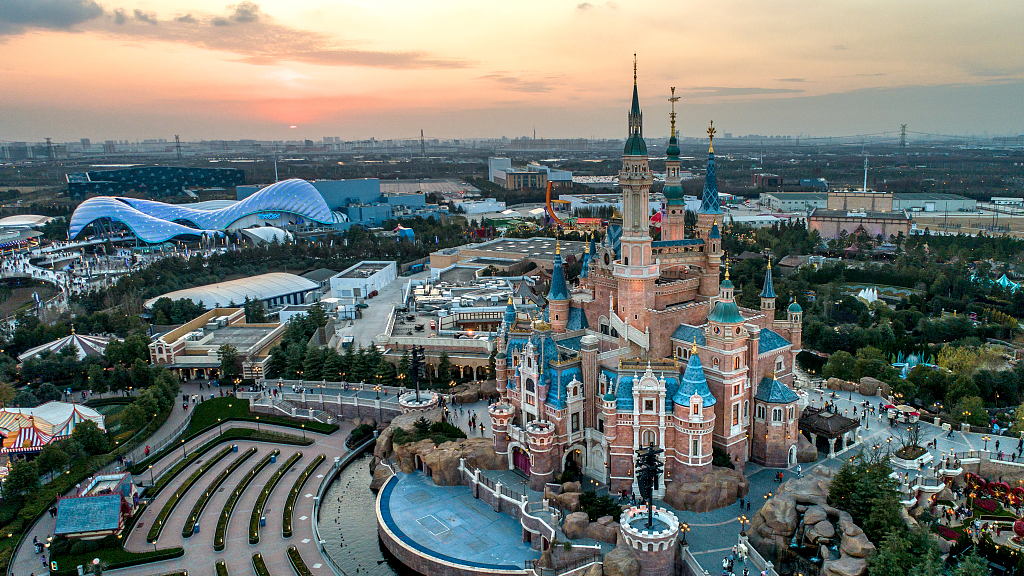 Disney has set July 11 as the date to reopen the world's largest theme park. (Photo: VCG)
When Walt Disney World reopens next month for the first time since it closed due to the spread of the new coronavirus, there will be no parades, fireworks shows nor "meet-and-greet" sessions with performers dressed as Disney characters.
Union official Eric Clinton told members this week that Disney employees won't even be allowed to take photos of visitors using the guests' cellphones to cut back on the risk of spreading the virus.
"Any scenario that could create large crowds ... the company isn't going to do it," said Clinton, president of Unite Here Local 362.
Disney has not made any plans to reopen Disney World's water parks, and those workers can transfer temporarily into other areas. College students and international workers who staffed the country pavilions at Epcot's World Showcase aren't coming back anytime soon, so the positions formally staffed by international workers will be worked by U.S. employees, Clinton said.
Thousands of Disney World workers will be recalled for work starting in mid-June, ahead of the resort's opening next month.