Japan records 3.8 mln foreign visitors in 2022
TOKYO, Jan. 18 (Xinhua) -- The number of foreign visitors to Japan in 2022 reached 3.83 million, a 15-fold increase from the previous year, after the phased easing of COVID-19 border restrictions, government data showed Wednesday.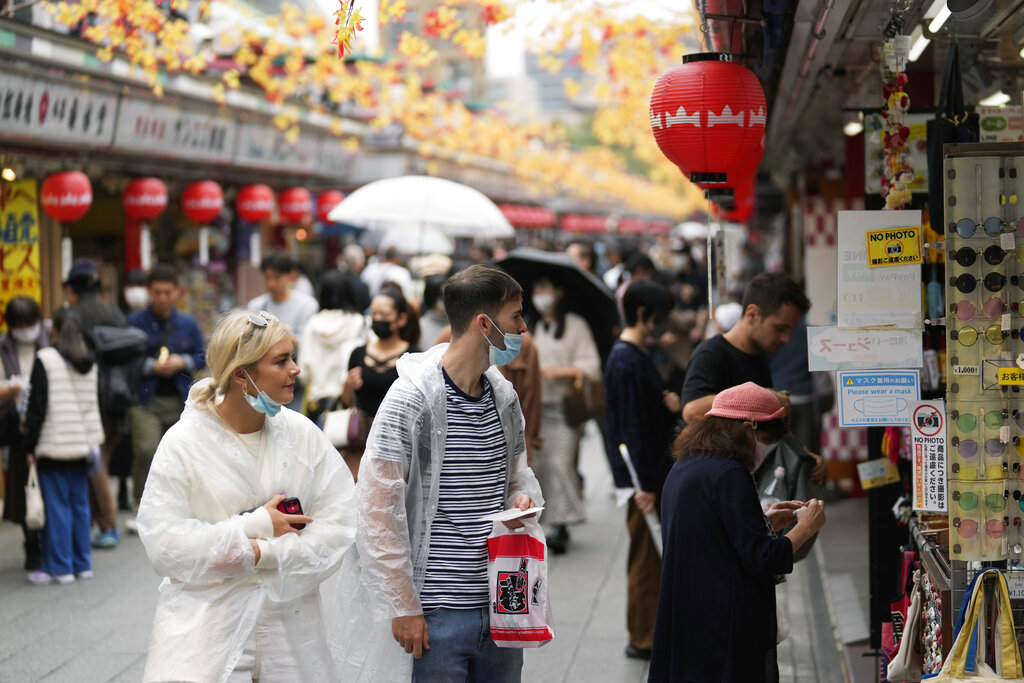 Despite the surge in the number of foreign tourists, last year's figure was still 88 percent lower than the record high of 31.88 million in the pre-pandemic year of 2019, according to the Japan National Tourism Organization (JNTO).
The figures have been gradually increasing since Japan removed the daily entry cap and resumed visa-free entry for individual travelers in October last year.
In December alone, the number of foreign visitors to Japan was 1.37 million, a significant increase from 12,084 a year earlier, the JNTO said.
The JNTO also said overseas visitors spent 595.2 billion yen (about 4.54 billion U.S. dollars) between October and December, about half the amount for the same period in 2019.