S. Korea to issue cold wave warning in capital Seoul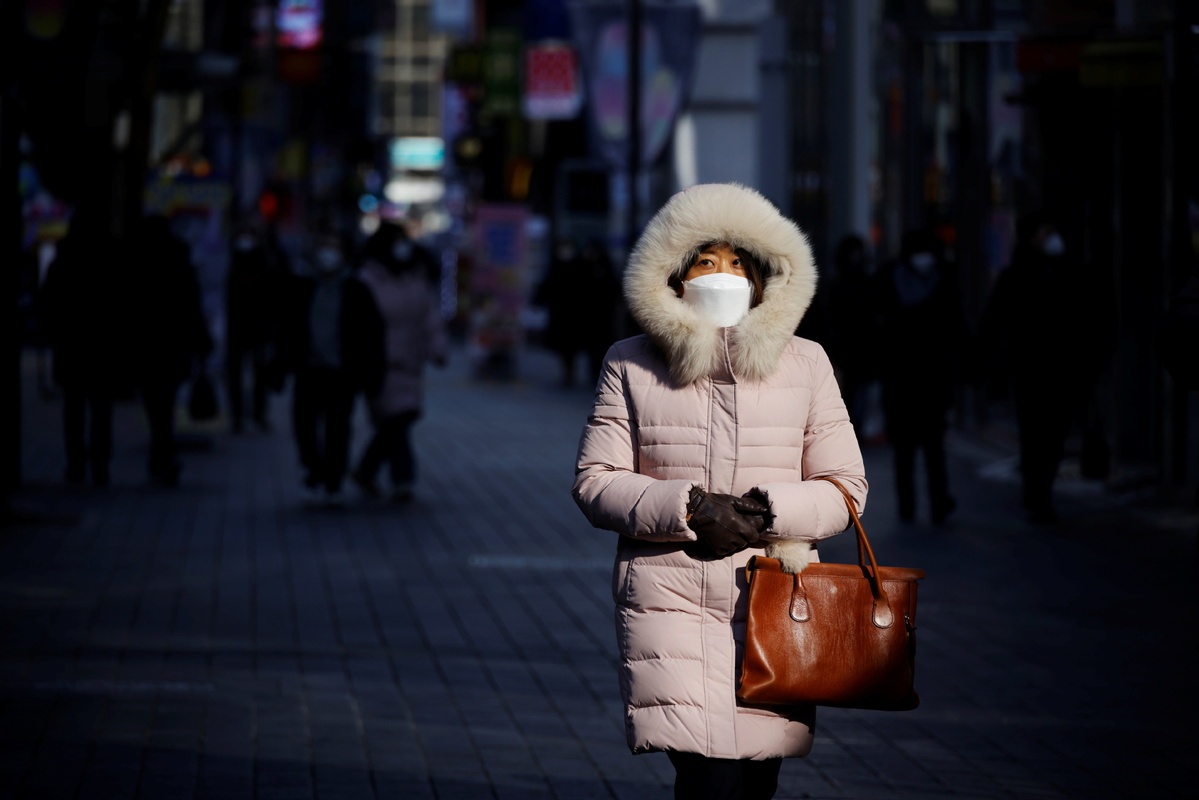 South Korea's weather agency said Wednesday that it will issue the first cold wave warning in capital Seoul in about three years, according to local media reports.

The cold wave warning is scheduled to take effect in the entire Seoul as of 9:00 p.m. local time, local media reported citing the Korea Meteorological Administration (KMA). The last such warning was issued in Seoul on Jan. 23, 2018.
The weather service tends to issue the warning when the lowest morning temperature falls below minus 15 degrees Celsius for at least two days or when a sharp fall in temperature is expected to cause major damage.
The cold wave warning was already issued at 9:00 p.m. Tuesday in other parts of the country, including many central areas in Gyeonggi, Gangwon, Chungcheong and North Gyeongsang provinces.
The western port city of Incheon, many southern cities, including Daegu and Gwangju, and areas in Jeolla province already came, or are scheduled to come, under a cold wave alert that is issued when the morning low stays below minus 12 degrees Celsius for over two days.
Meanwhile, a cold wave warning is slated to be issued in mountain areas of the country's southern resort island of Jeju at 9:00 pm.
The warning will be first issued in the island for the first time since the weather agency began to issue such warning in 1964.