Museum of Chinese in America to open public viewing of "Windows for Chinatown"
NEW YORK, Oct. 11 (Xinhua) -- The New York City-based Museum of Chinese in America (MOCA) will open public viewing of its latest exhibition "Windows for Chinatown" on Oct. 17-18.

"Windows for Chinatown will draw from MOCA's storied national archive of Chinese American history, in addition to highlighting new acquisition projects such as the OneWorld COVID-19 Collection," announced the museum on its website.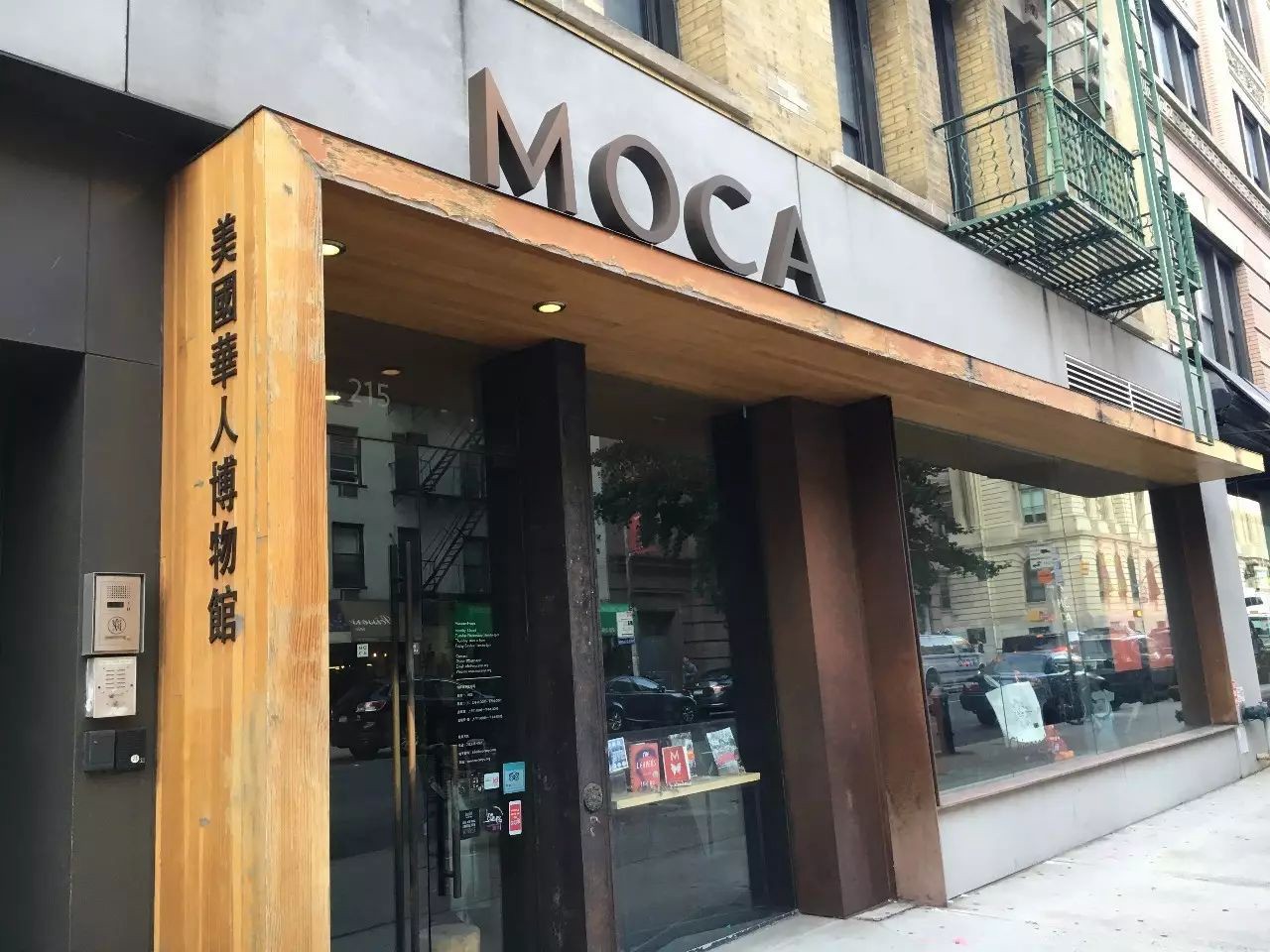 (Photo: VCG)
The museum has transformed its windows on Centre and Lafayette streets into exhibition spaces that reflect on Chinatown history, anti-Asian racism during the COVID-19 pandemic, and the recent uprisings for racial justice.
The public viewing hours are 10:00 a.m. to 6:00 p.m., with a maximum of four tickets for each 15-minute time slot. Tickets must be reserved online and will not be available at the museum.
Founded in 1980, the MOCA is dedicated to preserving and presenting the history, culture and diverse experiences of people of Chinese descent in the United States.