Countries flock to China to collect medical supplies amid epidemic
People's Daily Online
1586338193000
Amid the global pneumonia outbreak, many countries have ordered medical supplies from China, some even sending airplanes to pick up the goods from the country, a way considered faster and safer.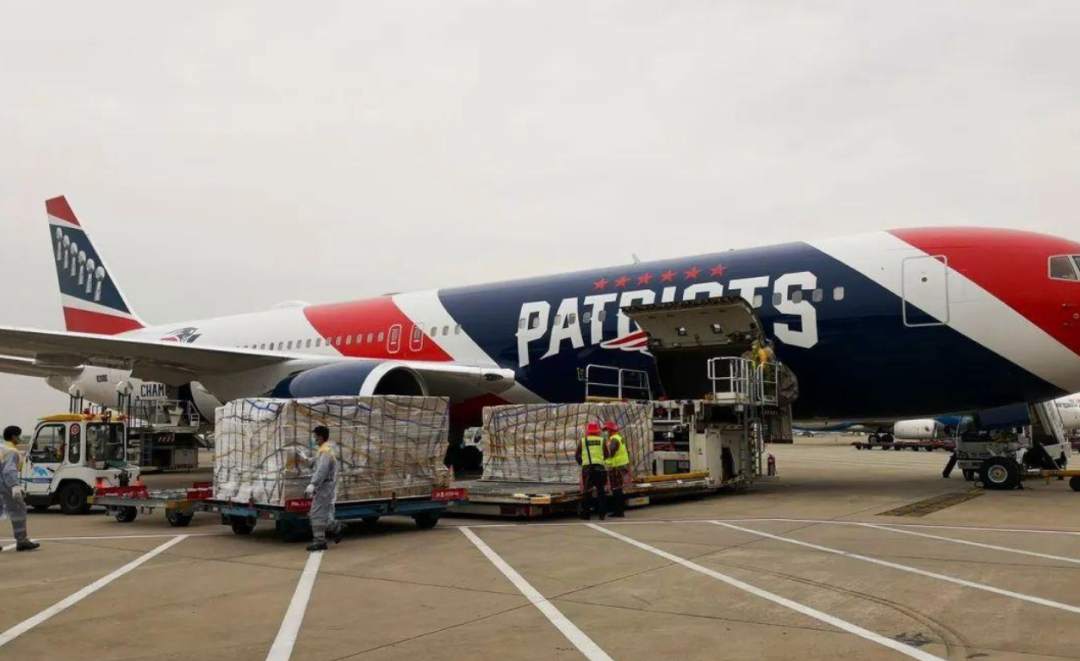 File photo
An airplane under the British airline Virgin Atlantic Airways recently carried a planeload of medical supplies and equipment from China to Britain, including 300 ventilators, 33 million masks and 1 million pairs of protective gloves, British Foreign Secretary Dominic Raab announced on April 3.
At the beginning of April, the Boeing 767 private jet of the New England Patriots, a professional American football team, flew 1.2 million N95 masks from Shenzhen, south China's Guangdong province, to the U.S.
Japan ordered a total of 15 million masks amid the epidemic, 10 million of which were imported from China. Italy, on the other hand, has agreed to buy 180 million masks from Chinese companies at the market price, with the first batch of 7 million arriving in Italy on March 31.
Currently 54 countries and regions, as well as three international organizations, signed contracts with Chinese companies to purchase medical supplies as of April 4, according to data from the Ministry of Commerce.
Meanwhile, 74 countries and 10 international organizations were negotiating with Chinese enterprises about medical purchasing, the data suggests.
As a large manufacturer in the world, China has become the first choice for many countries to purchase medical supplies. By the end of March, the daily output of medical masks in China stood between 300 to 400 million.