Yale sued again for data breach that impacts more than 100,000 former students
People's Daily app
1539890119000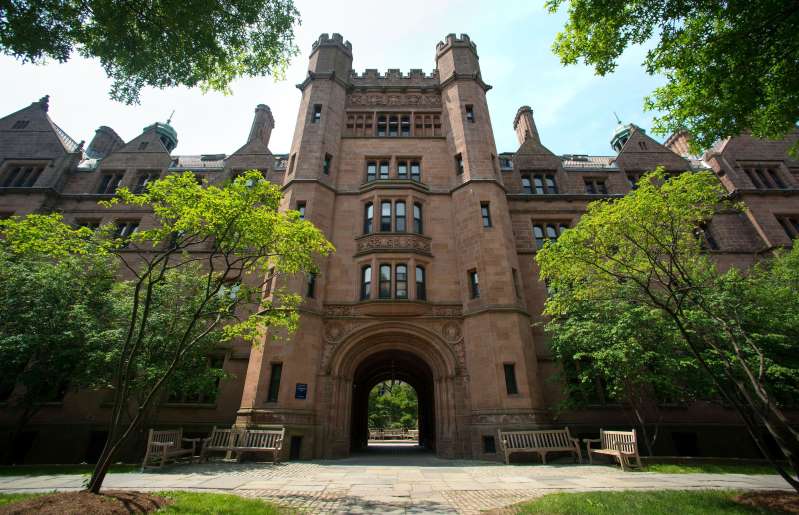 Yale University.
A second lawsuit has been filed against Yale University over a 10-year-old data breach in which personal information of more than 100,000 students was obtained by hackers, the Hartford Courant reported.

In June, during a routine security review of its servers, Yale officials discovered that hackers gained access to electronic records containing personal information, including social security numbers, birth dates, email and home addresses stored on its database between April 2008 and January 2009, according to the Hartford Courant.

Yale sent a letter to students impacted by the breach about six weeks after the university became aware of it, offering 12 months of free identity-theft protection services to those students. The hacker's identity remains unknown. School officials have said they don't plan to conduct an investigation because it would not be possible to identify a suspect 10 years after the breach, the Hartford Courant reported.
The lawsuit alleges that Yale "improperly retained personal information, which was subsequently transferred to unauthorized persons during the breach, as evidenced by its statements that the personal identification information compromised in the breach was deleted from servers in September 2011 because it was unnecessary personal data," according to the Hartford Courant.