New York law gives child sex abuse victims more time to sue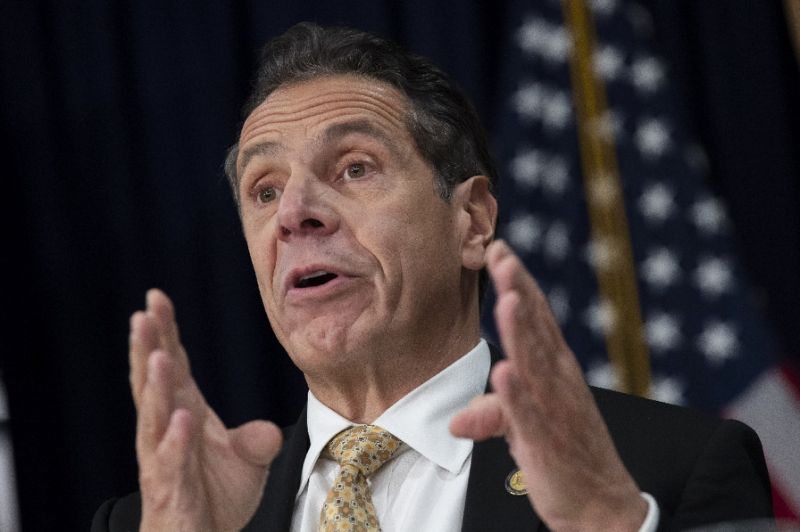 New York Governor Andrew Cuomo (pictured November 2018) said the law "brings justice to people who were abused, and rights wrongs that went unacknowledged and unpunished for too long" (Photo: AFP)
The governor of New York state on Thursday signed a law extending the statute of limitations for victims of childhood sex abuse, a move that could trigger a torrent of new complaints.
The law known as the Child Victims Act will allow alleged victims until age 55 to file civil cases and 28 for criminal suits, compared to a limit of 23 under the old rule.
The new law, which will go into effect in six months, also establishes a one-year litigation window for any victim, regardless of age, to take civil action.
"This bill brings justice to people who were abused, and rights the wrongs that went unacknowledged and unpunished for too long," the state's governor, Andrew Cuomo, said in a statement.
"By signing this bill, we are saying nobody is above the law, that the cloak of authority is not impenetrable, and that if you violate the law, we will find out and you will be punished and justice will be done."
New York state until now had one of the strictest statutes of limitations in the nation.
Marci Hamilton, the CEO of the Child USA organization, said the bill's ratification "represents over 15 years of work by survivors and advocates trying to get around the stiff opposition from the Catholic bishops and the insurance industry."