6 convicted for 2016 Istanbul airport attack that killed 45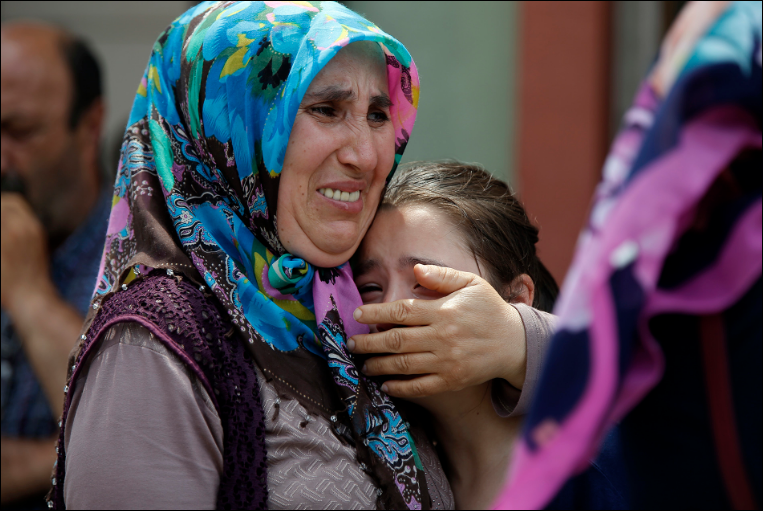 (File Photo: AP)
A court in Istanbul convicted six people and sentenced them to life in prison for involvement in an extremist attack at Istanbul's main airport that killed 45 people and was blamed on the Islamic State group, Turkey's state-run news agency reported Friday.
The six were convicted of premediated homicide and contravening the Turkish Constitution in the 2016 attack that also injured 163, the Anadolu Agency said. Twenty-six other defendants were acquitted of all charges.
On June 28, 2016, three suspected militants armed with automatic weapons stormed Ataturk International Airport and opened fire. They eventually detonated suicide vests that killed them as well as more airport visitors. The attack was one of several in Turkey blamed on IS extremists.
The attackers were identified as Vadim Osmanav and Rakhim Bulgarov, while the third man's name remains unknown.
A total of 46 defendants were on trial for the attack, including Russian, Algerian, Tunisian, Egyptian, Syrian and Turkish citizens. Six were sentenced to prison terms ranging from six to 12 years for membership in a terror group, Anadolu said.
Others were convicted of aiding a terror group or fraud. Four defendants remain at large.
No group claimed responsibility for the attack, but Turkish authorities blamed it on the Islamic State group.