1 killed, 6 injured in riot in Jordan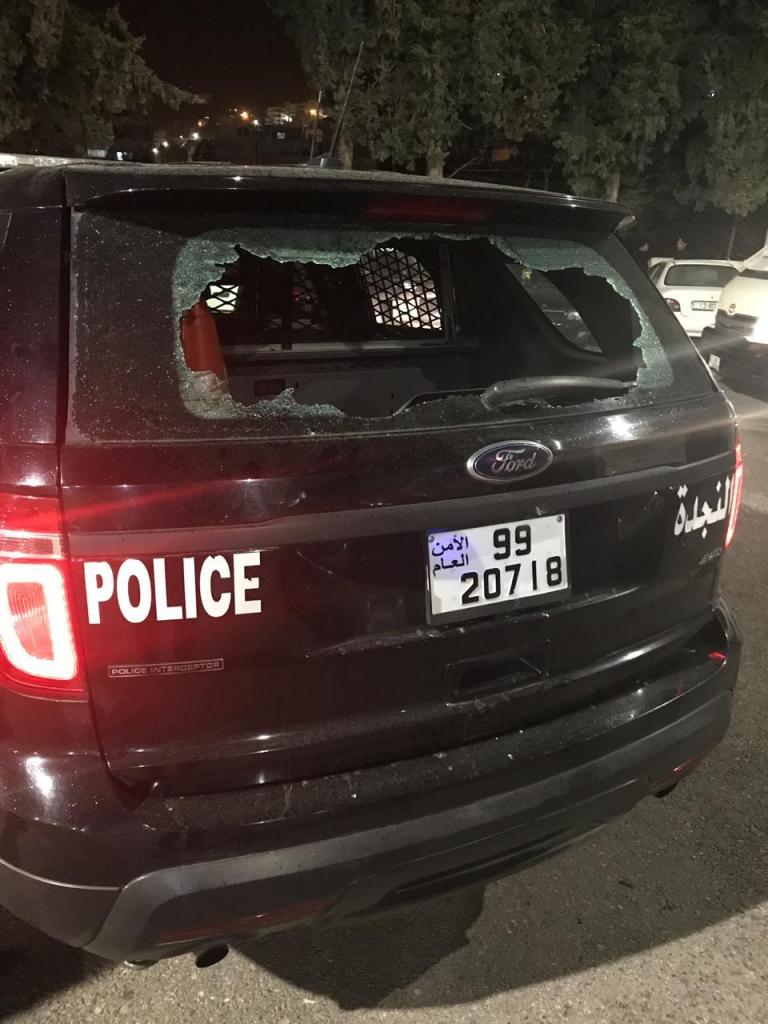 (Photo: Roya News)
AMMAN, Feb. 16 (Xinhua) -- Jordan's Public Security Department Spokesperson Amer Sartawi said on Saturday that one Jordanian was killed and six others, including four security forces personnel, were injured in riots in Ajloun, northwest of Amman.
A police patrol in Ajloun stopped a vehicle for routine check. The officers asked two persons inside the vehicles to present their IDs, but they rejected and started resisting the police unit.
The two called their relatives in the area and many flocked to the scene to assault the police patrol, which prompted the security forces to use tear gas to disperse the crowds.
The forces arrested the two and escorted them to a nearby police station.
After the two were arrested, a group of their relatives blocked the main highway in Ajloun and started throwing rocks at passers-by.
The police intervened, but the group used machine guns and opened fire at the security forces.
Two were injured in the shooting and were rushed to hospital, but one of them died.
Several security forces' vehicles were damaged and hit by bullets. Some opened fire at the government's buildings and vehicles.
The investigation was underway to look into the incident, police spokesman said.