S. Korea leaves open possibilities for DPRK leader's visit to Seoul in December
SEOUL, Nov. 30 (Xinhua) -- South Korea's presidential Blue House left "all possibilities open" for the visit by Kim Jong Un, top leader of the Democratic People's Republic of Korea (DPRK), to Seoul next month.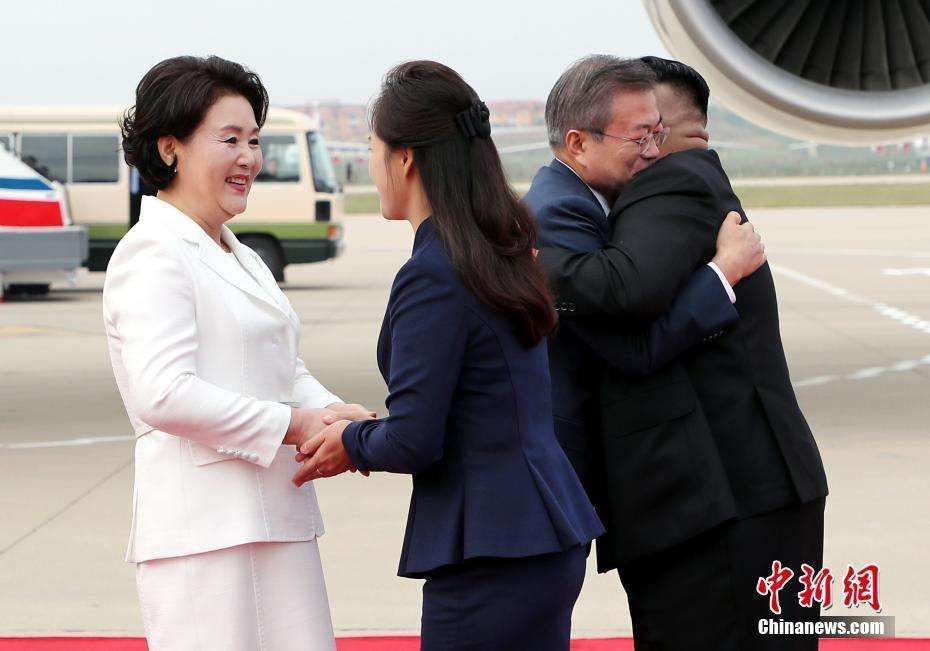 File photo: Chinanews.com
Kim Eui-keum, spokesman for President Moon Jae-in, told reporters that the Blue House was making preparations for the DPRK leader's Seoul visit, with all possibilities open.
The spokesman said nothing has been decided yet, but he noted that preparations were being made under various scenarios.
His comment came in response to the report by Chosun Ilbo, a local daily newspaper, that South Korea was pushing for Kim's travel to Seoul on Dec. 12-14.
After the Pyongyang summit in September with Moon, the DPRK leader promised to visit Seoul at an early date to reciprocate the South Korean president's trip to Pyongyang.
Moon had expressed his hope that Kim's visit to Seoul would happen by the end of this year.