Belgium airspace closed for 2 hours over technical glitch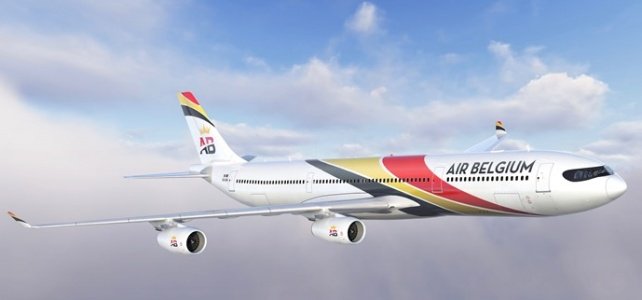 (Photo: 163.com)
Belgium's airspace was closed off for landings and departures for about two hours on Thursday afternoon because of a technical glitch in the data system of the air safety control center.
Belgocontrol spokesman Dominque Dehaene said the control center had to execute a "clear sky" operation until the issue was fixed. He couldn't immediately provide details of the technical difficulties.

Dehaene said it was "a very specific problem" that created a risk that some information on flights might not be correct. Flights resumed by 6 p.m. (1600 GMT; 12 p.m. EDT).

About 15 flights were canceled and many more delayed at Brussels international airport, which handles around 650 flights a day. Charleroi airport handles about 140. By comparison, Heathrow, which is Europe's busiest airport, operates 1,299 daily flights.