Brazil's economic activity up 1.06 pct in August: central bank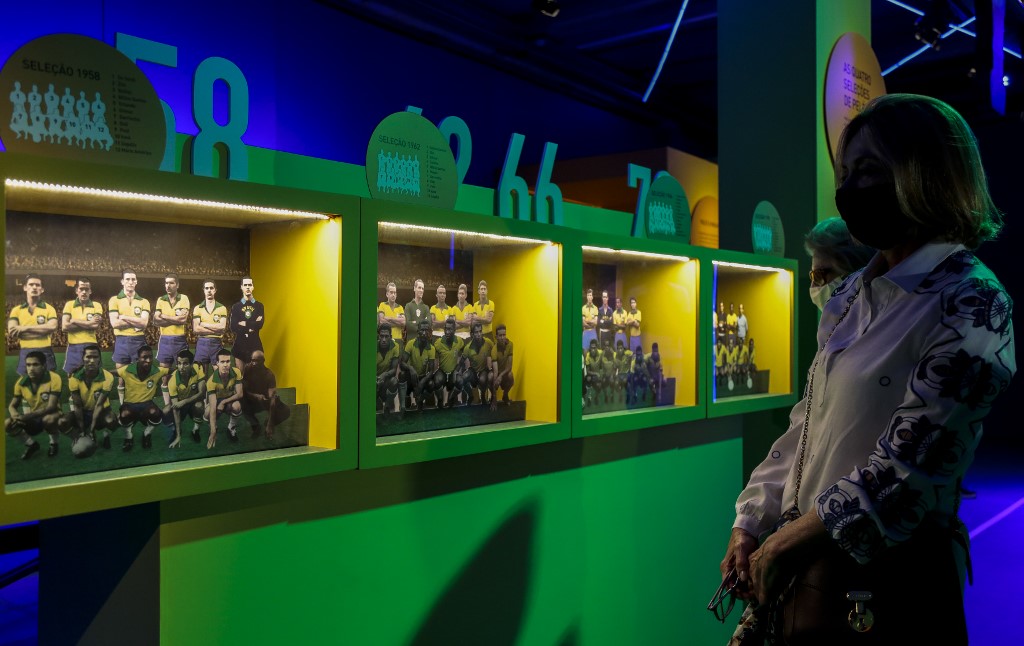 BRASILIA, Oct. 15 (Xinhua) -- Economic activity in Brazil rose 1.06 percent in August compared to July, marking the fourth month in a row of recovery after the economic downturn caused by the novel coronavirus pandemic, the Central Bank of Brazil said on Thursday.
According to the bank's Economic Activity Index (IBC-Br), the economy shrank 3.92 percent in August compared to the same period of 2019.
In the first eight months of the year, economic activity accumulated a 5.44 percent contraction, while in the 12 months ending in August, it shrank 3.09 percent.
Brazilian financial analysts have forecast a 5.03 percent drop in gross domestic product (GDP) for 2020.
Specialists warn the economic activity index should not be taken at face value, because central bank estimates do not always end up coinciding with the official indexes released by the Brazilian Institute of Geography and Statistics (IBGE).
In 2019, Brazil's economy grew 1.1 percent, the weakest growth in three years, according to official IBGE data.