Gulf joint military drill starts in Saudi Arabia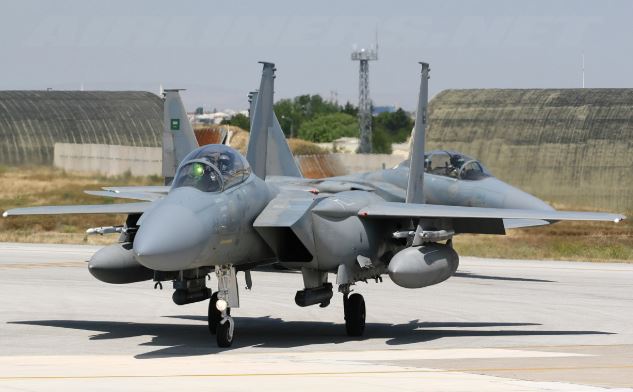 (Photo: airliners.net)

RIYADH, Feb. 23 (Xinhua) -- Forces of the Gulf countries began a joint military exercise Saturday in Saudi Arabia's Eastern Province, Saudi Press Agency reported.
The two-week drill, dubbed "Peninsula Shield," consists of four phases, including the arrival of the participating forces and a series of lectures, training commanders on war operations, field training using ammunition and finally the conclusion ceremony.
The exercise covers military scenarios to enhance the fighting capabilities of the forces, said Abdullah bin Saeed Al Qahtani, commander of the drill.
The exercise is one of the largest military exercises in the region in terms of troop numbers, participating countries, diversity of expertise and quality of weapons.