4 killed in shootings in western Canada, 1 male suspect arrested
VANCOUVER, April 15 (Xinhua) -- Four people were killed in a string of shootings at three locations within a five-kilometer radius in Penticton of western Canada on Monday, according to Penticton police.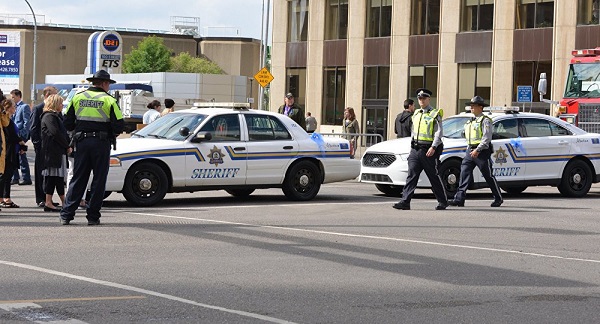 (Photo from web)

Police, who have arrested a male suspect around 11 am Monday local time, asked people in the city to stay inside their homes and workplaces and avoid the downtown area where police had cordoned off because of "a serious, unfolding situation."
Police have been searching for the shooting suspects.
With a population of about 30,000, Penticton is a city in British Columbia in the country.