UN continues to encourage support for Iran nuclear deal
UNITED NATIONS, Aug. 6 (Xinhua) -- The United Nations continues to encourage support for all governments for the Iran nuclear deal, a UN spokesperson said Monday, after Washington vowed to re-impose sanctions on Iran lifted under the deal.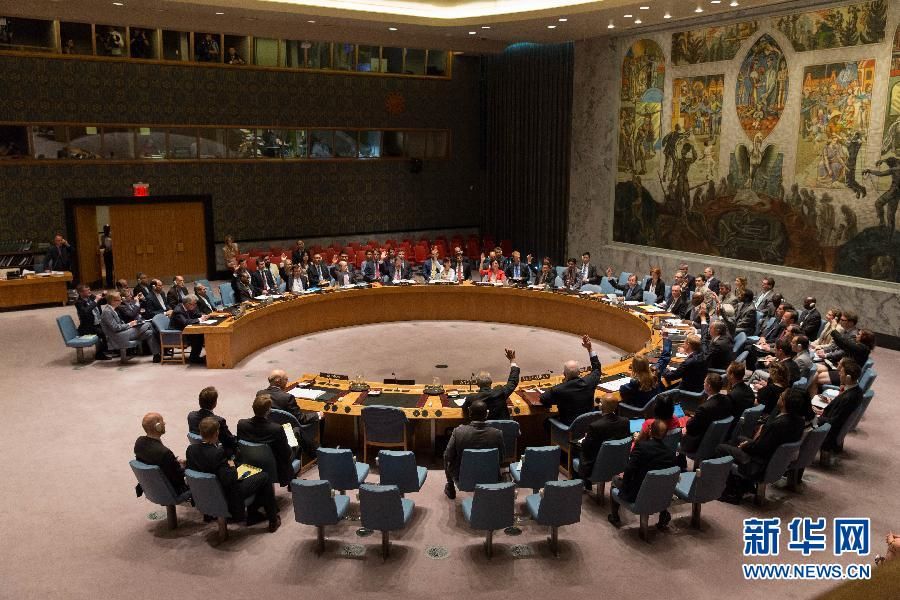 Photo: Xinhua
Farhan Haq, a UN spokesperson, said UN Secretary-General Antonio Guterres continues to view the Joint Comprehensive Plan of Action (the Iran nuclear deal) as a diplomatic achievement and continues to encourage support for all governments for that, just as he did when these sanctions were being contemplated.
Despite global outcry, Washington said in May it would re-impose tough sanctions on Tehran when it declared to leave the 2015 multilateral deal. It also laid out two wind-down periods of 90 days and 180 days for business activities in or involving Iran.
On Monday, the final day of the 90-day wind-down period, the White House vowed to re-impose and fully enforce sanctions on Iran lifted under the Iran nuclear deal.
The first batch of sanctions, which will take effect at 12:01 a.m. Tuesday (0401 GMT), target Tehran's purchase of US banknotes, trade in gold and other precious metals, as well as the use of graphite, aluminum, steel, coal, and software used in industrial processes.
They will also affect transactions related to the Iranian Rial, the issuance of sovereign debts, and the country's automotive sector.
Another round of sanctions, to be reinstalled on Nov. 5, will be on Iran's port, energy, shipping and shipbuilding sectors, its petroleum-related transactions, and business deals by foreign financial institutions with the Central Bank of Iran.
In response to concerns of possible humanitarian impact of the sanctions, Haq said "we will have to see what effects of these measures are," while stressing "regardless of the steps that are being taken," it is important that "Iran and the other parties comply with the terms of the Joint Comprehensive Plan Of Action."
He added the deal is the best way of resolving this particular situation, "so we would encourage all countries to do what they can to support the agreement."
Following the White House' announcement, Iranian President Hassan Rouhani said Monday that the Iranians would make the United States regret for re-imposing the sanctions.
Rouhani also said that the US administration "is not trustworthy for any negotiations" after its withdrawal from the Iranian nuclear deal.