Global tensions jeopardize work on disarmament: UNOG chief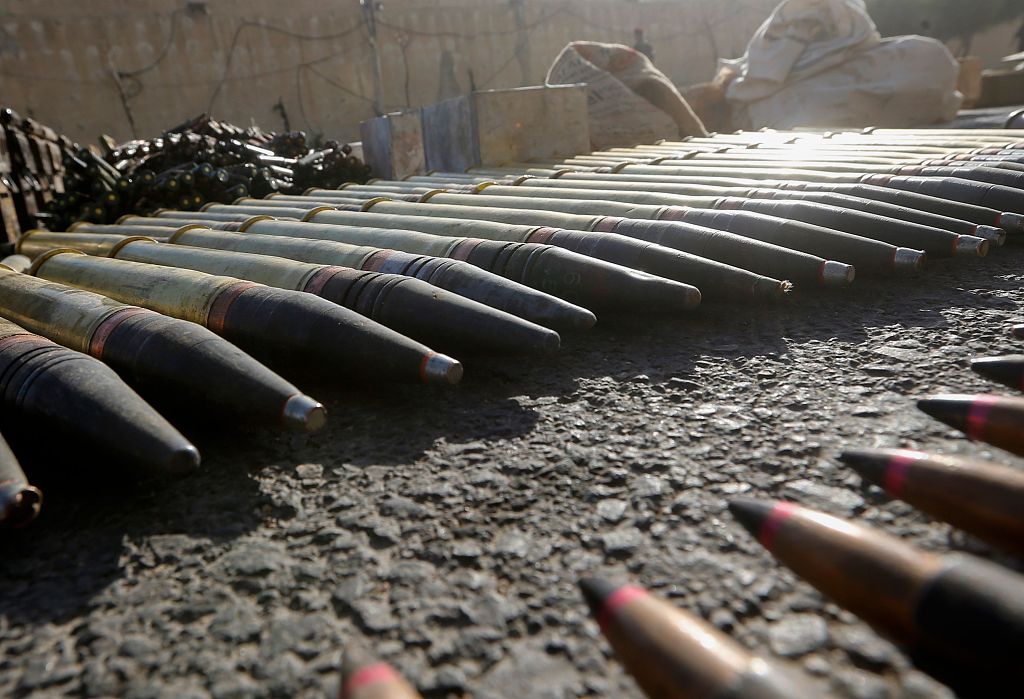 (File photo: VCG)
GENEVA, Aug. 14 (Xinhua) -- Current escalations of global tensions severely jeopardize work on disarmament and non-proliferation, Tatiana Valovaya, Secretary-General of the Conference on Disarmament and Director-General of the United Nations Office at Geneva (UNOG) said Wednesday.
She said the Conference on Disarmament has been a key instrument of multilateral disarmament and arms control for 40 years and that its success depends on the "will and commitment" of the Member States.
With negotiations as the cornerstone of the conference's mandate, Valovaya said it cannot be impervious to current geopolitical dynamics.
"In reality, the current escalation of tensions globally is severely jeopardizing the acquis of disarmament, non-proliferation and the entire body of the existing instruments," she said.
Valovaya quoted UN Secretary General Antonio Guterres as noting last February, "key components of the international arms control architecture are collapsing."
The UNOG chief said she was proud to be the first woman appointed her position which she took up earlier this month and said that a female can bring a different outlook and experience to disarmament related discussions.
The Conference on Disarmament offers valuable knowledge and expertise that are critical to maintaining any future disarmament negotiations, she said, encouraging modernized working methods and strengthened inclusiveness.
"This year marks the 100th anniversary of multilateralism in Geneva, as well as the 40th anniversary of the Conference on Disarmament, both presenting us with an additional opportunity to reflect on our past and look forward to the future," said Valovaya.
The Conference on Disarmament needs to negotiate and agree on new instruments governing complex, sensitive and urgent issues of national and international security, "issues that impact on every living being on this planet", said Valovaya.