Lebanon reports hike in Hepatitis A cases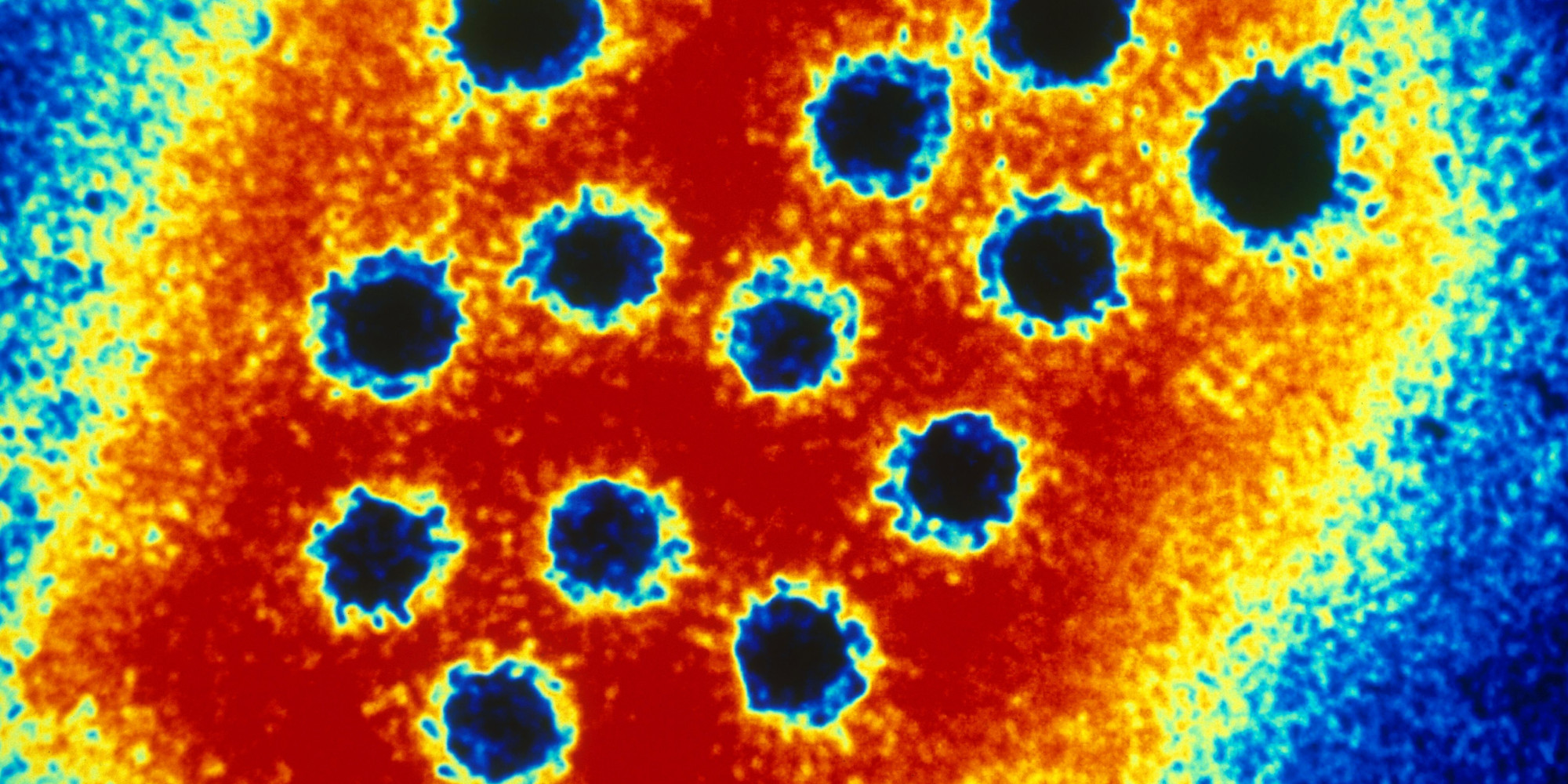 BEIRUT, June 14 (Xinhua) -- Lebanon's Health Ministry on Tuesday announced that the total number of Hepatitis A cases in the country jumped to 555 from 174 a day earlier.
The ministry noted that most of the cases were registered in the northern part of the country and the Bekaa region, east of the Lebanese capital Beirut.
Youssef Bakhash, head of the Syndicates of Physicians in Lebanon, on Monday warned of the rapid spread of Hepatitis A in the country, while blaming its rapid spread on the shortage of potable water, poor healthcare system, and lack of general hygiene.
He also called on the government to secure vaccines to launch a vaccination campaign to protect the citizens from this infectious disease.