13 dead, 142 missing after boat accident in DR Congo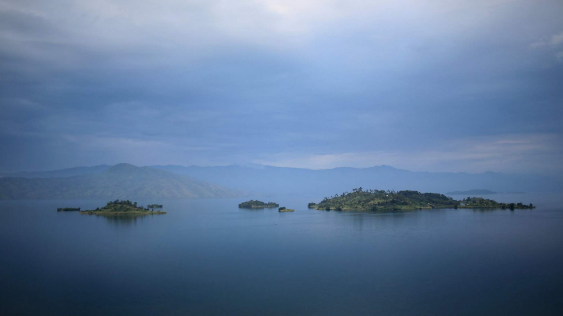 (Photo: CGTN)
A boat accident in eastern Democratic Republic of Congo has left 13 people dead and 142 missing, President Felix Tshisekedi said on Thursday.
The accident happened on Monday when a boat sank on Lake Kivu.
A total of 37 people have been rescued; the search for the missing passengers is still underway.