Nissan admits to falsifying car emissions data, carrying out rigged tests in Japan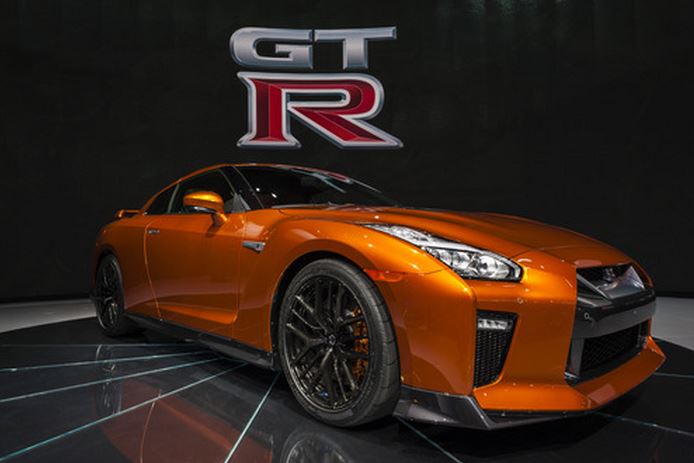 Nissan GT-R (File photo: Xinhua/Ed Aldridge/ZUMAPRESS)
Nissan Motor Co. said Monday that it had uncovered more instances of misconduct involving falsified data.
The automaker revealed that it has found that data involving car exhaust emissions tests had been falsified at five of its domestic plants, affecting 1,171 vehicles.
Nissan said that data based on emissions and fuel economy tests had either been falsified, or the tests themselves had been conducted in inappropriate environments.
Nissan said that such tests had "deviated from the required testing environment" and that the inspection reports had been "based on measurement values that had been altered."
Nissan last year was found to have routinely allowed safety checks on finished vehicles to be carried out by uncertified inspection staff.
The uncertified inspections led to the automaker recalling 1.2 million vehicles in Japan.
Along with Nissan, Subaru Corp. was also found to have carried out uncertified safety inspections, which cast doubts over corporate governance in the manufacturing industry and beyond in Japan.
Industry experts said the scandals in the auto industry here had also cast serious aspersions over Japan's once stellar reputation for high-quality and safe manufacturing standards.