DPP administration bears responsibility for Taiwan not being invited to WHA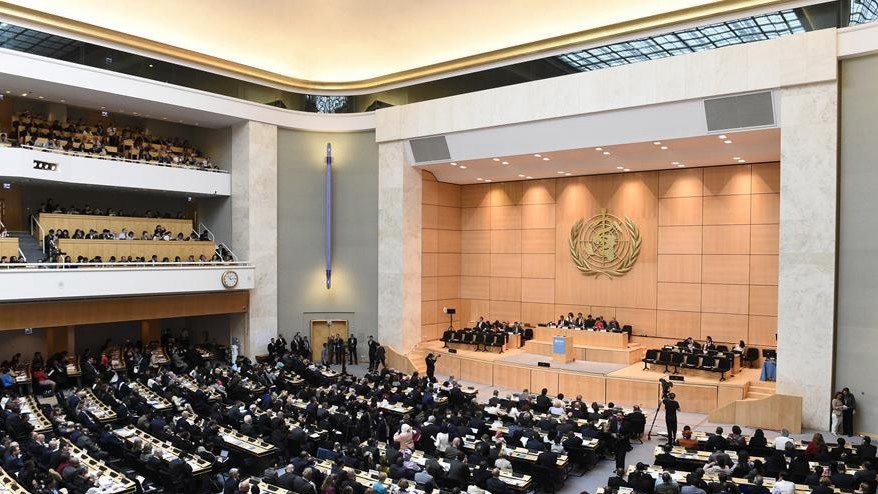 (Photo: CGTN)
The current administration of Taiwan, the Democratic Progressive Party (DPP), should bear full responsibility for the island not being invited to the World Health Assembly (WHA) this year, a spokesperson for the Ministry of Foreign Affairs said Monday.
The registration for the 71st WHA will end on May 7, but Taiwan has not received an invitation.

"The DPP administration refuses to recognize the 1992 Consensus, which embodies the one-China principle. This damaged the political foundation for Taiwan's participation in the WHA," spokesperson Geng Shuang told a news briefing.

The one-China principle is widely acknowledged by the international community, and is ensured by resolution 2758 of the United Nations General Assembly and the WHA Resolution 25.1, which provides legal grounds for WHA handling Taiwan-related issues.

Geng said Taiwan participated in the WHA from 2009 to 2016 as an observer as "Chinese Taipei." This special arrangement was made through cross-Strait consultations based on the one-China principle.