Saudi king leaves for Egypt for EU-Arab League Summit
RIYADH, Feb. 23 (Xinhua) -- Saudi Arabian King Salman bin Abdulaziz Al Saud left on Saturday for Egypt heading a delegation for the EU-Arab League Summit.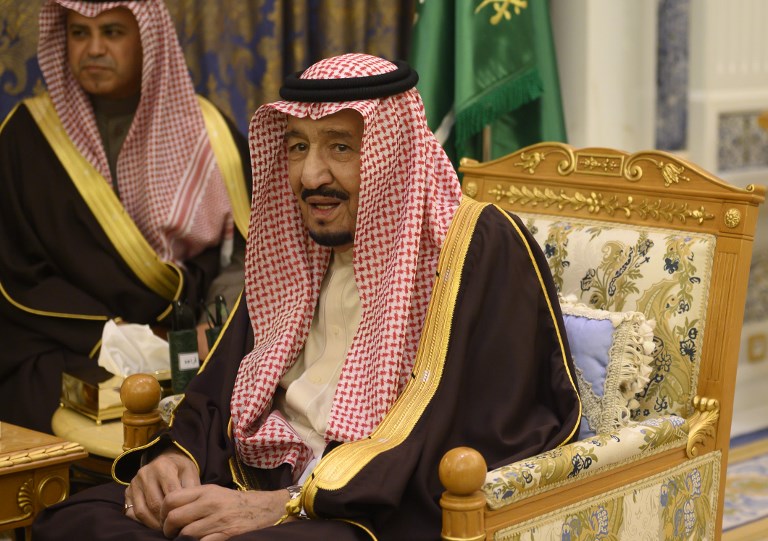 Salman bin Abdulaziz Al Saud(File photo: AFP)
The Saudi king will meet the Egyptian President Abdel-Fattah al-Sisi, during which he will discuss the bilateral relations and means of enhancing them in all fields as well as a number of regional and international issues of common interest, according to Saudi Press Agency.
The two-day summit will begin on Sunday in Egypt's Sharm El-Sheikh to address a wide range of issues and common challenges, such as multilateralism, trade and investment, migration, security and the situation in the region.