Iran announces successful air interception drill with missile-firing UAV
TEHRAN, Jan. 6 (Xinhua) -- Iran's army announced on Wednesday that it has conducted a successful test of an air-to-air Azarakhsh missile, fired from a locally developed Karrar interceptor drone.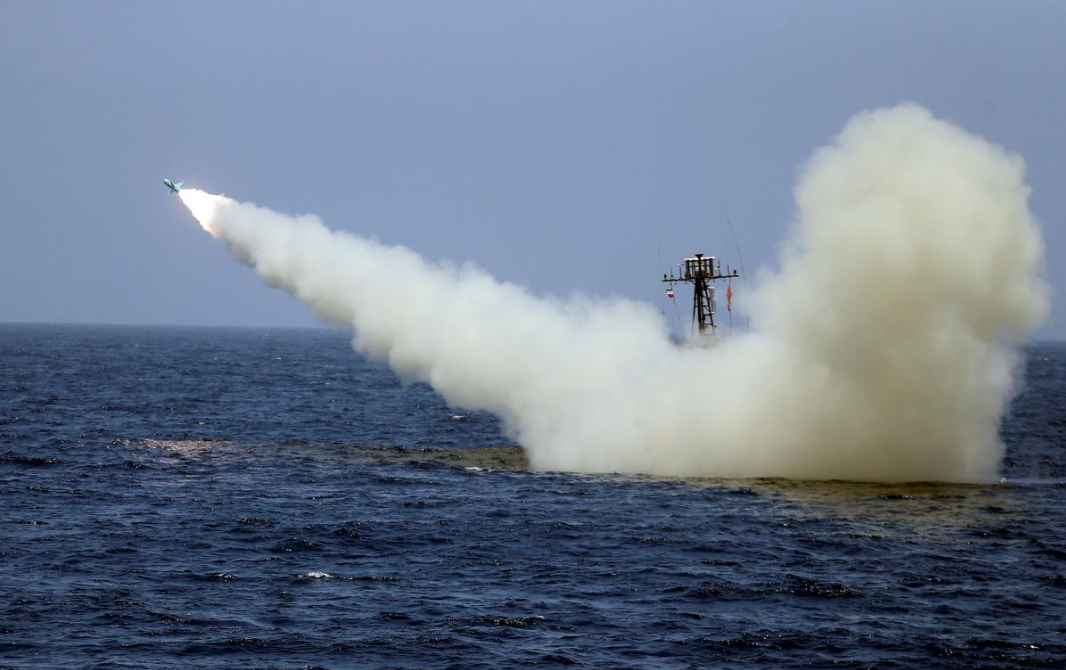 According to information provided by the official website of Iran's army, the Karrar drone successfully detected and destroyed a low radar cross section target at high altitude.
The exercise began on Tuesday in the central Iranian province of Semnan, using hundreds of unmanned aerial vehicles from the army units.
Other operations carried out with success in the maneuver were the use of rapid-firing automatic machine guns from flying drones and the destruction of "hostile air targets," the Iranian army said.
Moreover, Karrar drones destroyed surface targets and fortifications with 500-pound MK-82 bombs, Iran's military reported.
As announced by Iran's Deputy Chief of Army Operations Seyyed Mahmoud Mousavi on Tuesday, the wargame will also include the use of suicide drones on large quantities.
On the sidelines of the drill, an exhibition will display the new achievements of Iran's army in the drones field, Mousavi said.