High inflation contributes to Americans' decreasing Christmas spending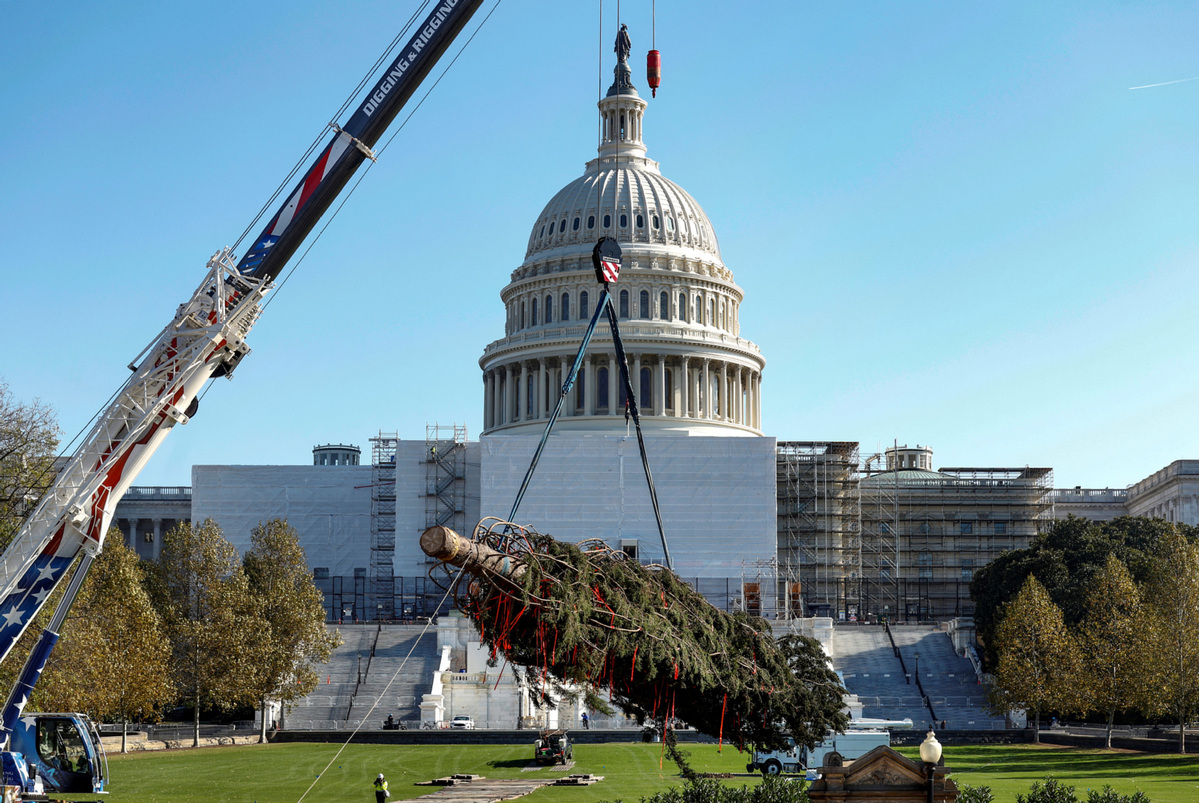 As inflation is soaring in the US, American households, retailers and charities nationwide have cut back on spending plans for gifts, charitable contributions and holiday events, according to an article published on The Wall Street Journal website on Sunday.
The University of Michigan estimated household sentiment in the past six months is comparable to late 2008 and the beginning of 2009, when the financial system was on the verge of economic disaster and the unemployment rate soared. The inflation rate is similar to the alert level in the 1970s when that rose to double digits.
Deloitte's 37th annual holiday shopping survey of 5,000 respondents in September found people plan to buy an average of nine gifts this year, down from 16 last year. People in the survey said they also planned to spend less time shopping.
"I'm not canceling Christmas. I'm not the Grinch," said Richard House, chief executive of FlexShopper Inc., a Boca Raton, Fla.-based online retailer serving consumers with low credit ratings. "But we're cautious regarding the amount of volume that may be there."
According to a Census Bureau survey of households in early October, around 95 million people, 41 percent of Americans, said they were unable to pay for necessary household expenses, while the number was 29 percent last year.
"American consumer spending has been on a downward trend for months. After jumping by more than 8 percent last year, adjusted for inflation, consumer spending grew less than 2 percent during the first nine months of this year.", the authors added.
Consumer prices this year have exceeded that of wages, and high inflation has lasted longer than many policymakers had expected, they said. "The high cost of living has unnerved consumers, despite a strong job market, a cushion of household savings built up during the Covid-19 pandemic and a few signs inflation is slowing."