Russia says it is ready to save INF Treaty if US complies with it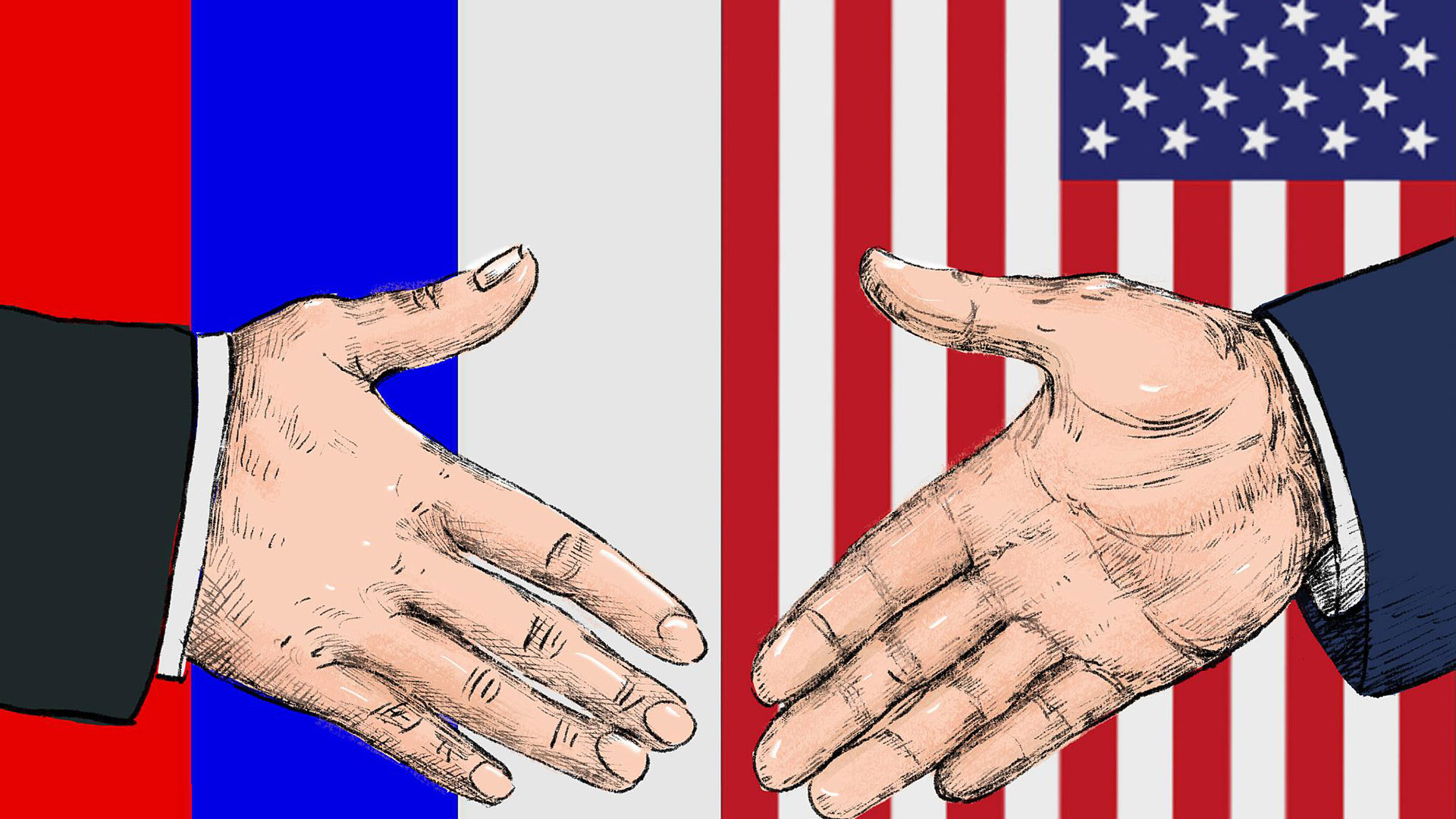 (Photo: CGTN)
Russia is willing to work with the United States to preserve the Intermediate-Range Nuclear Forces (INF) Treaty, if the United States strictly complies with the agreement, the Russian Foreign Ministry said Monday.
It also says Russia sees arms control as the main issue in its relations with the U.S. and expects an answer from Washington on the situation around the INF Treaty at the upcoming Group of 20 (G20) summit in Argentina.
The presidents of the two countries are expected to meet on the sidelines of the summit.
Meanwhile, Russia's Deputy Foreign Minister Sergei Ryabkov said Russia will be forced to take into account and respond to U.S. plans to deploy Aegis Ashore MK41 missiles in Europe.
Russia would view such a deployment as a violation of the INF Treaty, Ryabkov said.
In late October, Donald Trump confirmed the U.S. will leave the INF Treaty, citing Russia's violation of the accord as the reason.
Signed by former U.S. President Ronald Reagan and former Soviet Union leader Mikhail Gorbachev in 1987, the treaty banned ground-launch nuclear missiles with ranges between 500km to 5,500km.