Bird flu now spreads to 9 Indian states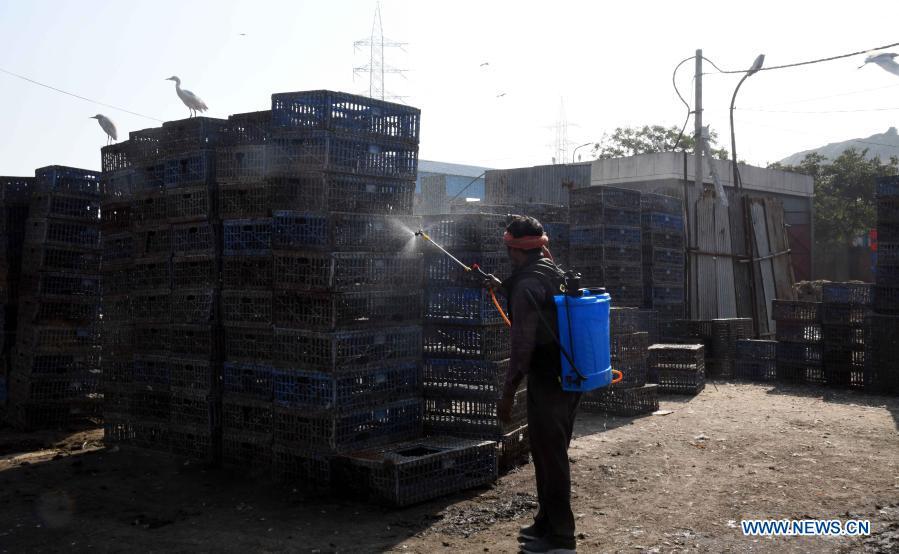 NEW DELHI, Jan. 11 (Xinhua) -- Avian Flu, or bird flu, has spread to two more Indian states, namely Delhi and Maharashtra, taking the total number of such states to 9 on Monday.

While the bird flu was confirmed in Delhi after eight samples of dead crows and ducks were found positive, as many as 800 chickens were found dead in a village in Maharashtra due to bird flu.
The chickens died of the flu at Murumba village in Parbhani district, said media reports.
The other seven Indian states are - Kerala, Rajasthan, Madhya Pradesh, Himachal Pradesh, Haryana, Gujarat and Uttar Pradesh.